Movies starring Roland Moller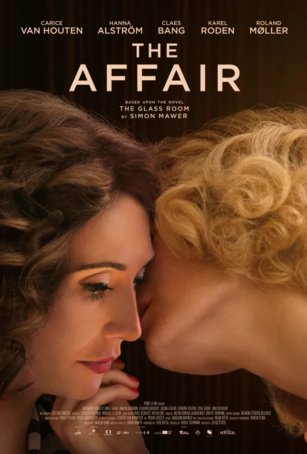 Affair, The
The Affair is a tale of thwarted romance that spans decades. It aims to be an epic saga illustrating how war, governmental policy, cultural shifts, and geography place invisible barriers that keep two lovers apart for a generation during the m...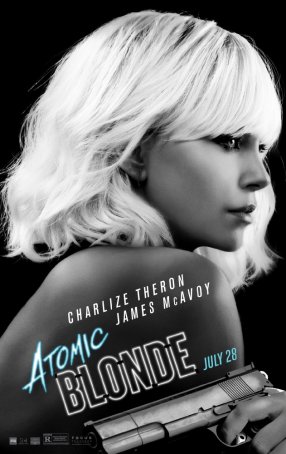 Atomic Blonde
Atomic Blonde combines the storytelling intrigue of a LeCarre/Deighton Cold War spy novel with the in-your-face kinetic style of John Wick. The result, while at times a little too visually chaotic, is bracing. Headlined by a committed Charliz...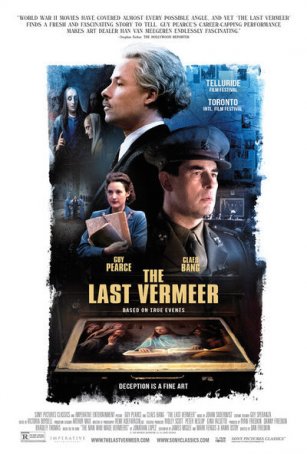 Last Vermeer, The
The Last Vermeer is something of an old-fashioned courtroom melodrama, complete with impassioned speeches, a sneering prosecutor, an antagonistic judge, and a last-minute gotcha! For those who enjoy this kind of "it only happens in the movie...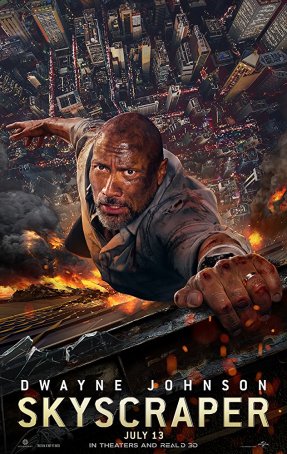 Skyscraper
It would be fair to say that Skyscraper does what it sets out to do but the unambitious agenda isn't something I'm especially interested in watching. A dumbed-down Die Hard with a Towering Inferno infusion, the film exists solely as a showca...