Movies starring Jillian Bell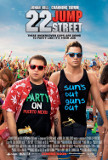 22 Jump Street
There are times when 22 Jump Street is borderline brilliant. Unfortunately, those instances are outnumbered by segments that don't work for one reason or another. On balance, the film has just enough to earn it a recommendation but, with a little t...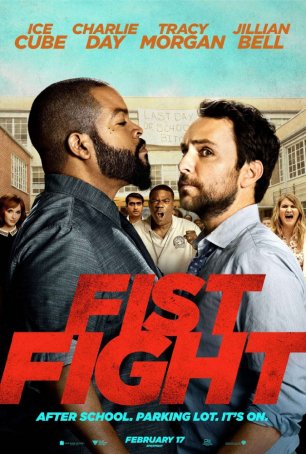 Fist Fight
Movies like Fist Fight remind us that, no matter how topsy-turvy things are in the realms of politics, international relations, and government, some constants remain. One of those is that February will bring to theaters its share of godawful, nails-o...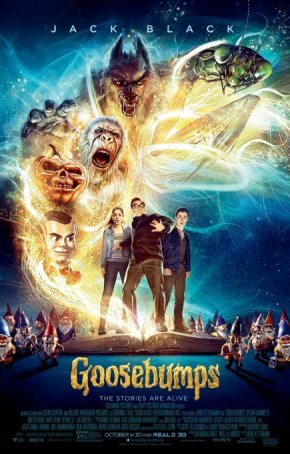 Goosebumps
At a guess, I'd say that Goosebumps will satisfy its core audience - fans of R.L. Stine's popular children's books - and bore pretty much everyone else. The film, which captures the feel if not the full charm of the written stories, comes...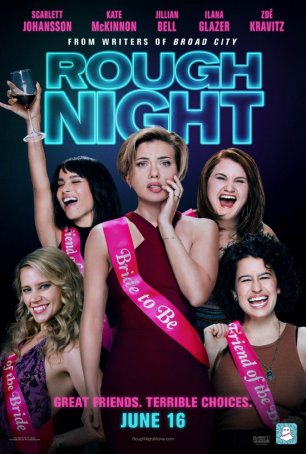 Rough Night
Now that Hollywood has discovered the female audience, the studios aren't shy about "counterprogramming" as means of attraction. Rough Night is being released into the heart of the summer season, set up for a head-to-head struggle with th...