Movies directed by Mike Cahill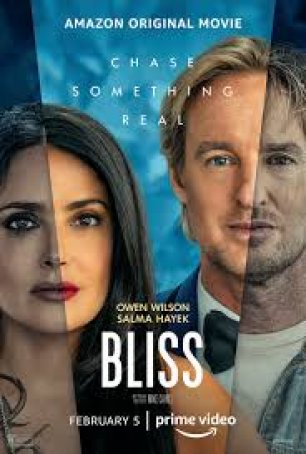 Bliss
Bliss is one of those Twilight Zone/Outer Limits-type stories that, when presented at a high level, sounds compelling. With its blend of existential science fiction and character-based romance, it would seem to be as close to a can't-miss pr...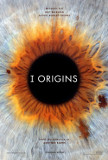 I Origins
Big ideas can sometimes lead to great motion pictures or, as in the case of I Origins, colossal misfires. A wannabe examination of faith versus science, Mike Cahill's follow-up to Another Earth fails to provide convincing dramatization of his thema... King of California
King of California is the second movie opening this month to feature Evan Rachel Wood and, while it's better than the other one (Across the Universe), it's not that much better. Wood's performance is at about the same level, albeit without the sing...