Movies starring Michael Pitt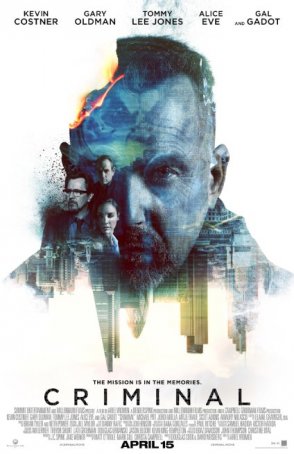 Criminal
Criminal is an action-thriller with a science fiction twist. To the extent that its purpose is to energize and involve an audience, it succeeds. The premise, however, which involves transplanting the memories of a dead man into the mind of a living o... Funny Games
Note: It is difficult to present a meaningful discussion of Funny Games without giving away major plot points. As a result, there are two reviews. This is the non-spoiler review, which limits spoilers to a bare minimum. For a more full discussio... Funny Games (spoilers)
Note: You have reached the spoiler review for Funny Games. Click here for the non-spoiler review. We've seen the set-up before: a nice middle-class family held captive by a pair of psychopaths. This time, however, things aren't going to turn o... Hedwig and the Angry Inch
It doesn't seem all that long ago when musicals were one of Hollywood's most popular genres. Each year, studios would commit millions of dollars into lavish productions featuring some of the era's song-and-dance icons: Fred Astaire, Frank Sinatra...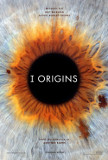 I Origins
Big ideas can sometimes lead to great motion pictures or, as in the case of I Origins, colossal misfires. A wannabe examination of faith versus science, Mike Cahill's follow-up to Another Earth fails to provide convincing dramatization of his thema... Silk
By any standards, Silk is a bad movie: pretentious, stillborn, devoid of emotion. It's a perfect example of how awful direction and performances can ruin an adequate screenplay. Granted, what's on paper isn't perfect and it contains a number...