Movies starring Abby Quinn
After the Wedding
After the Wedding is a throwback of sorts – a return to the days when a common reason for creating a remake was to take a foreign language film and translate it into English. For this project, writer/director Bart Freundlich has turned to Su...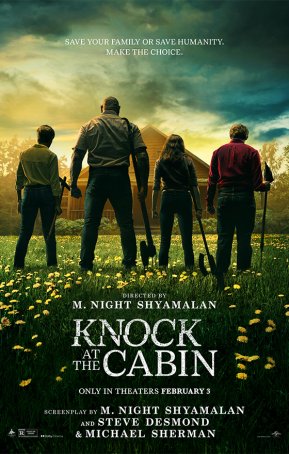 Knock at the Cabin
If Knock at the Cabin was an episode of the old TV series "The Outer Limits," it would be regarded as middling and forgettable. Such descriptors seem kind, however, when applied to a 100-minute production that requires an admission fee. A medi...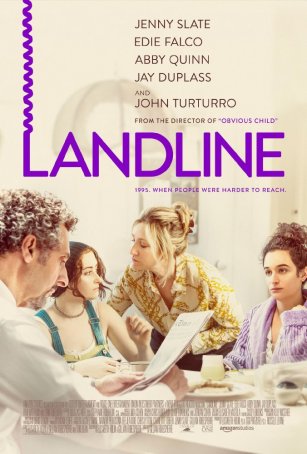 Landline
Wedding family drama with rose-colored 1990s nostalgia, Landline provides an ensemble of solid performances and some affecting moments but is ultimately undone by a storyline that treads too-common ground for American indie (and French) films. ...