Movies starring Jonathan Groff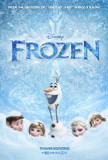 Frozen
For the briefest of moments, while watching Frozen, I felt like I was back in the early '90s, experiencing one of the memorable early "second wave" of Disney animated films. The sensation passed quickly - Frozen is, after all, in 3-D and uses CGI (...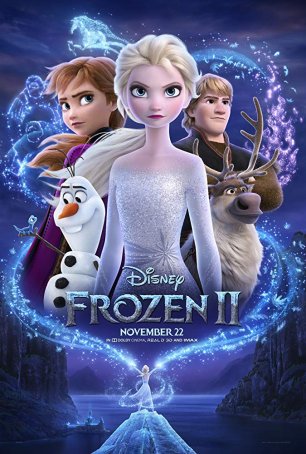 Frozen II
For many years, Disney resisted the urge to craft big-budget sequels to popular animated films. During the "second wave" years of the 1990s, a cottage industry was born whereby cut-rate direct-to-home video follow-ups were made but the stu...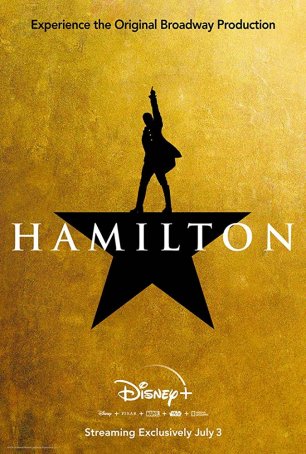 Hamilton
From its early days at the Off-Broadway Public Theater in February 2015 through its highly-anticipated opening on August 6 at the Richard Rogers Theater, it was apparent that Lin-Manuel Miranda's Hamilton was going to be the big live theater...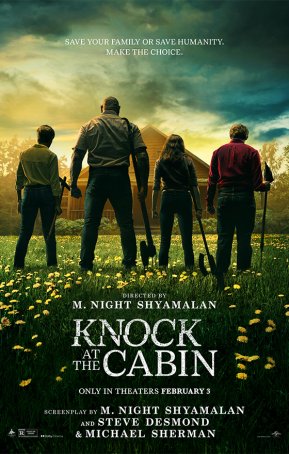 Knock at the Cabin
If Knock at the Cabin was an episode of the old TV series "The Outer Limits," it would be regarded as middling and forgettable. Such descriptors seem kind, however, when applied to a 100-minute production that requires an admission fee. A medi...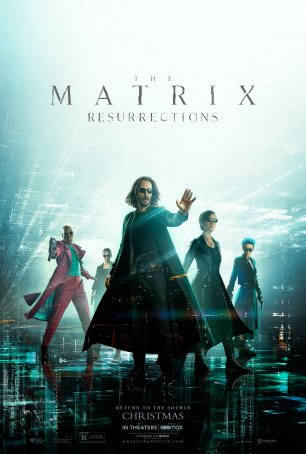 Matrix Resurrections, The
It's unusual for a series lasting four movies to follow the consistent downward trend evidenced by The Matrix cycle. The first movie, 1999's The Matrix, started things off with a bang. Sadly, the first sequel, 2003's The Matrix Reloaded, was...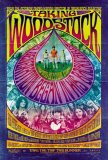 Taking Woodstock
Woodstock - the shining moment in the age of peace and free love, the incredible high that came before the bad trip of the '70s - is often remembered most for the music. This is due in no small part to Michael Wadleigh's definitive documentary. F...