Movies starring Riz Ahmed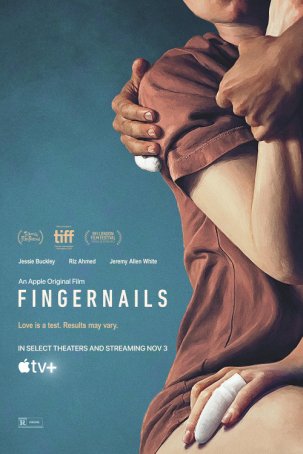 Fingernails
Fingernails, the English-language debut of Greek director Christos Nikou, boasts some intriguing ideas but the execution is (at best) uneven. With an uncertain screenplay and poor world-building, the film relies almost exclusively on the performan...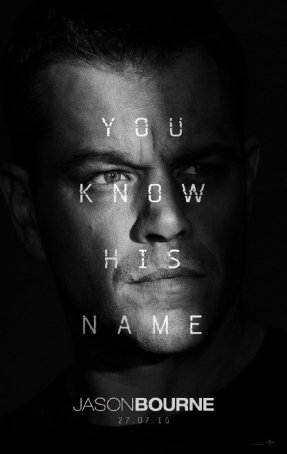 Jason Bourne
Fourteen years after the release of The Bourne Identity, the Bourne movies have deviated so drastically from Robert Ludlum's source novels that, like James Bond, the film character exists separately from his written inspiration. Over the course...
Nightcrawler
Nightcrawler is a dark and cynical movie for a nihilistic age. It's tense and at times uncomfortable, perhaps because the viewer recognizes that, although the story is fiction, there's a lot of truth in what it has to say about local news and the i...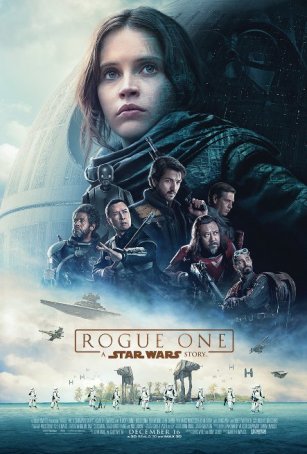 Rogue One: A Star Wars Story
"A long time ago in a galaxy far, far away…" Perhaps those words don't mean as much as they did a couple of decades ago but they still have the capacity to raise goose bumps. And, although Rogue One, the first so-called &ldqu...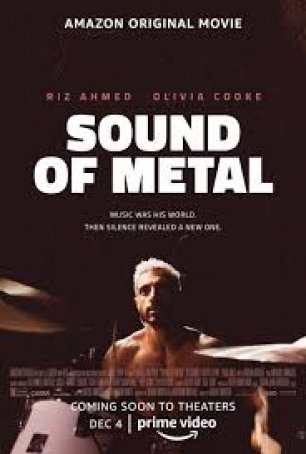 Sound of Metal
Sound of Metal, a 2019 Belgian-American drama from director Darius Marder, achieves its life-affirming aim in such a way that it never feels cloying or preachy. Featuring a forceful central performance by Riz Ahmed (best-known as either one of...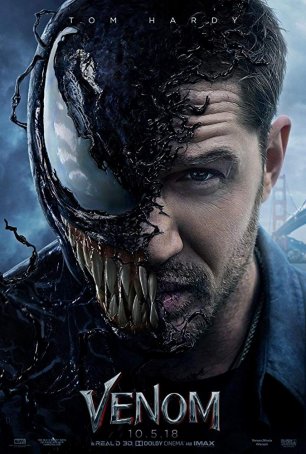 Venom
Venom represents the final result of a long-standing attempt by Sony Pictures to give the popular Spider-Man nemesis his own film. Influenced equally by the comic books and the Deadpool movies, Venom falls considerably short of the high bar s...