Movies directed by Ry Russo-Young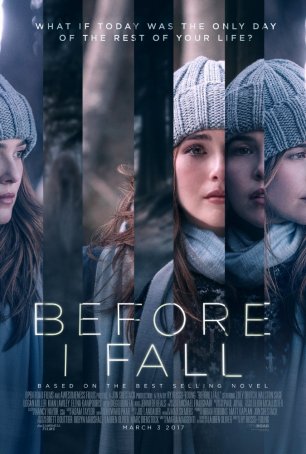 Before I Fall
It takes a mediocre movie like Before I Fall to illustrate how brilliant Harold Ramis' Groundhog Day is. Founded on the same premise, the movies show the variances that can result from different approaches. Groundhog Day uses comedy and wit to buff...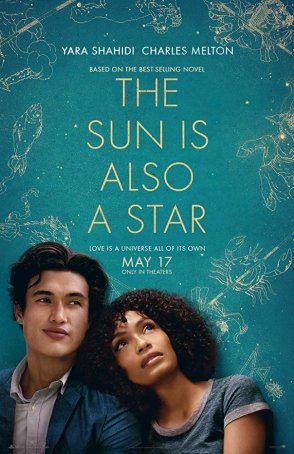 Sun is also a Star, The
Two strangers meet and spend a day wandering around a city – talking, exchanging meaningful looks, and enjoying being with each other as they see the sights and fall in love. Later that night, they cuddle together in a park under the stars a...