Movies starring Yara Shahidi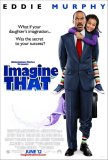 Imagine That
Watching Imagine That, I was beset by a feeling of intense depression. Is this what Eddie Murphy has become? Once moviedom's most high-octane comedian, a combustible mixture of raunchy, non-holds-barred verbal repartee and kinetic physical mayhem...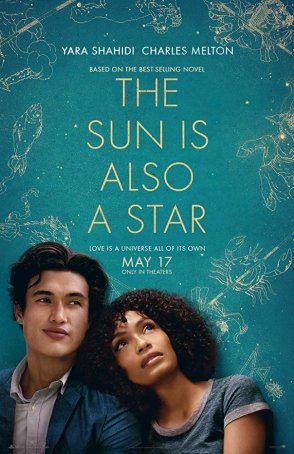 Sun is also a Star, The
Two strangers meet and spend a day wandering around a city – talking, exchanging meaningful looks, and enjoying being with each other as they see the sights and fall in love. Later that night, they cuddle together in a park under the stars a...