Movies starring Charles Melton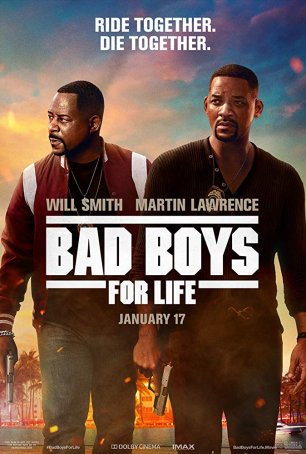 Bad Boys for Life
Has the passage of 18 years and the removal of Michael Bay from the director's chair revived or redeemed the roadkill represented by the previous Bad Boys sequel? To a certain extent, yes, but only when one considers that the third installme...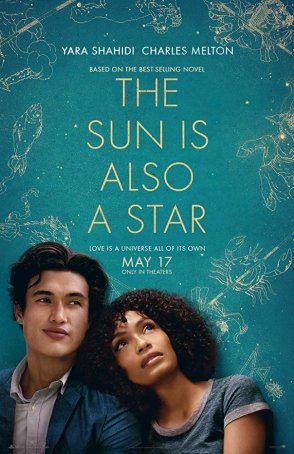 Sun is also a Star, The
Two strangers meet and spend a day wandering around a city – talking, exchanging meaningful looks, and enjoying being with each other as they see the sights and fall in love. Later that night, they cuddle together in a park under the stars a...