Movies starring Ann Dowd All Over Me
Welcome to Hell's Kitchen: a part of New York City that's not on many visitors' tour maps. Hell's Kitchen the quintessential inner city: no one has any money, crime is rampant, and everyone dreams of getting out. It makes a great backdrop f...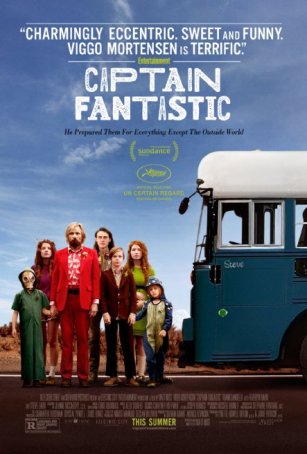 Captain Fantastic
Bucking the summer movie empty spectacle approach, Captain Fantastic is about something. Despite the title, which might stir images of a superhero story, this is a human drama about the bonds that hold and sever families and the conflict between two ...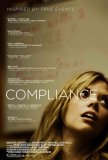 Compliance
Most of the time, I am irritated when a movie proclaims to be "based on a true story." In many cases, it's a gratuitous marketing ploy. For Compliance, however, it's useful information. Unlike many "based on true stories," this one closely follows ...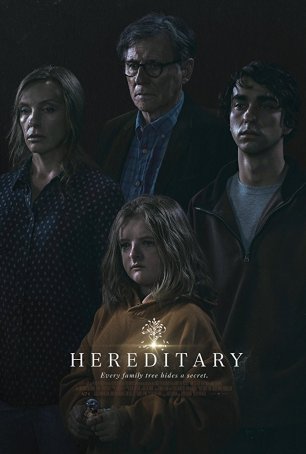 Hereditary
To the extent that slow-burn horror movies are about atmosphere, Hereditary has many of them beaten. Using the camerawork of Pawel Pogorzelski and the music of Colin Stetson to fashion the skeleton of a superbly moody background, first-time d...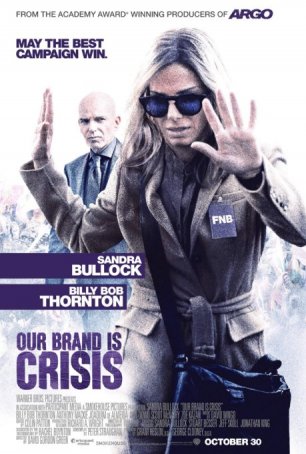 Our Brand Is Crisis
Our Brand is Crisis is about an election but in many ways it plays out like a boxing movie told from the perspective of the trainer. The cynical, satirical edge is entirely appropriate for the world of politics in which style trumps substance and the...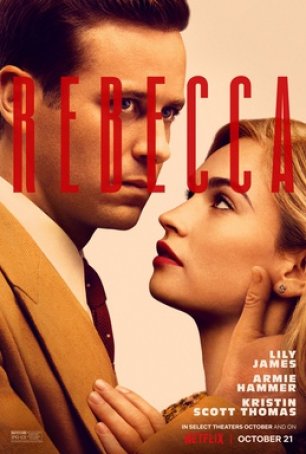 Rebecca
1940's Rebecca was the only Alfred Hitchcock-directed film to win a Best Picture Oscar. Considering the filmmaker's incredible body of work, that may seem odd, but it's as much a testimony to the popularity of the source material, Daphe ...