Movies starring Ann Dowd All Over Me
Welcome to Hell's Kitchen: a part of New York City that's not on many visitors' tour maps. Hell's Kitchen the quintessential inner city: no one has any money, crime is rampant, and everyone dreams of getting out. It makes a great backdrop f...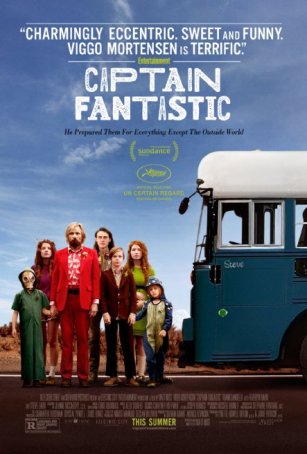 Captain Fantastic
Bucking the summer movie empty spectacle approach, Captain Fantastic is about something. Despite the title, which might stir images of a superhero story, this is a human drama about the bonds that hold and sever families and the conflict between two ...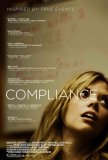 Compliance
Most of the time, I am irritated when a movie proclaims to be "based on a true story." In many cases, it's a gratuitous marketing ploy. For Compliance, however, it's useful information. Unlike many "based on true stories," this one closely follows ...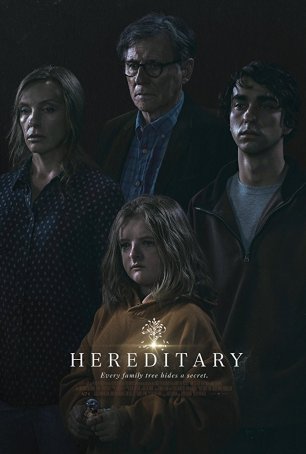 Hereditary
To the extent that slow-burn horror movies are about atmosphere, Hereditary has many of them beaten. Using the camerawork of Pawel Pogorzelski and the music of Colin Stetson to fashion the skeleton of a superbly moody background, first-time d...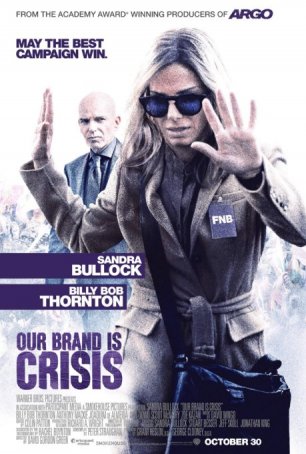 Our Brand Is Crisis
Our Brand is Crisis is about an election but in many ways it plays out like a boxing movie told from the perspective of the trainer. The cynical, satirical edge is entirely appropriate for the world of politics in which style trumps substance and the...