Movies starring Vanessa Kirby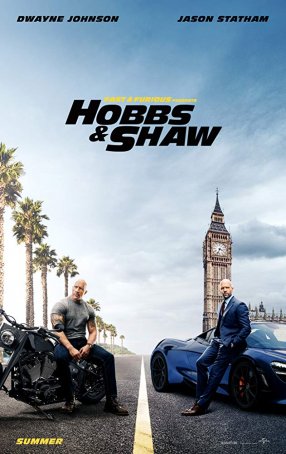 Hobbs & Shaw
The full title of Hobbs & Shaw is "Fast & Furious Presents: Hobbs & Shaw." By referencing the "parent" franchise in the name, Universal Pictures reminds viewers that this is attached to the behemoth franchise that, over the course of e...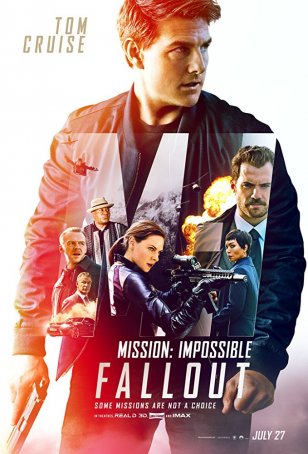 Mission: Impossible - Fallout
Reliability. Of all the qualities one could ascribe to the Mission: Impossible movies, that one is the most cogent. This has especially been true since writer/director Christopher McQuarrie (who seems to be Tom Cruise's personal screenwriter)...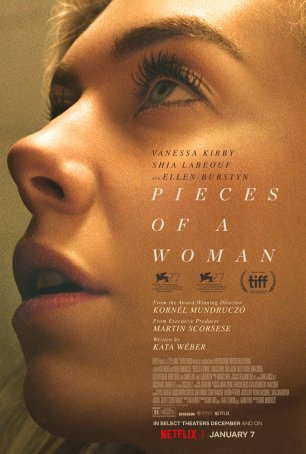 Pieces of a Woman
The filmmakers responsible for Pieces of a Woman tout its honest, life-affirming qualities. While no one would debate the former, it's necessary to come through the narrative's gauntlet to achieve the latter. This is an emotionally wrenchi...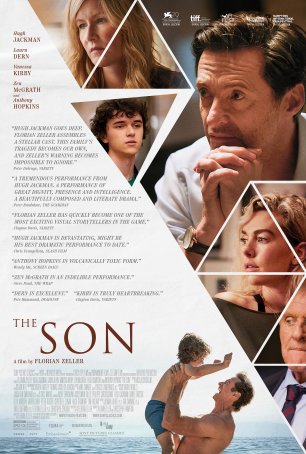 Son, The
When one contemplates the amount of Oscar talent associated with The Son, the result can't be considered anything less than a disappointment. A story of mental illness and the associated feelings of guilt and inadequacy visited upon the loved on...