Movies starring Utkarsh Ambudkar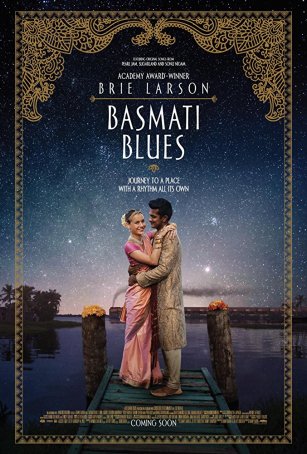 Basmati Blues
Basmati Blues isn't nearly as bad as some of the online buzz might indicate…and that's actually unfortunate. Instead of vying for a so-bad-it's-entertaining categorization, it falls squarely into the hell of cinematic mediocrity. A fo...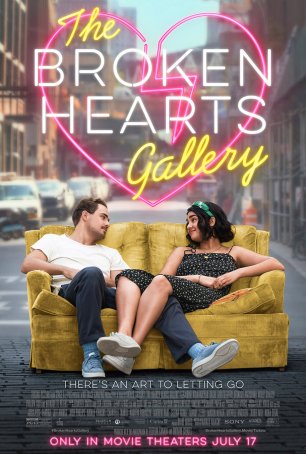 Broken Hearts Gallery, The
If not for the high-energy performance of lead actress Geraldine Viswanathan, The Broken Hearts Gallery would feel like a lesser '90s-style rom-com where following a preordained path is more important than taking the time to show two people ...