Movies directed by Gurinder Chadha Bend it Like Beckham
A wedding. Cross-cultural clashes. A young woman getting a makeover and finding herself. But there's no Windex and this isn't My Big Fat Greek Wedding. In fact, it's not My Big Fat Indian Wedding, either. However, it is a feel-good comedy that...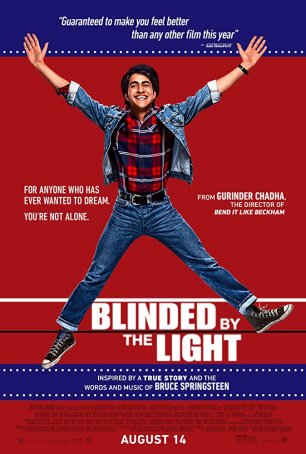 Blinded by the Light
Blinded by the Light is a one-third Bruce Springsteen hagiography, one-third kitschy '80s recreation, and one-third feel-good father/son coming together. Surprisingly, however, it works. The movie combines an infectious spirit with a serious... Bride and Prejudice
At first, the marriage between classical British literature and Bollywood musical would seem doomed to failure. But this particular match, arranged by Gurinder Chadha, finds a surprisingly rich field of common ground. Bride and Prejudice is bright, ...