Movies starring Catherine Frot Dinner Game, The
It must be that I just don't get French humor, or at least not of the sort that attracts French movie-goers to theaters like bugs to bright lights. Several years ago, The Visitors became one of the top homemade box office successes in French histo...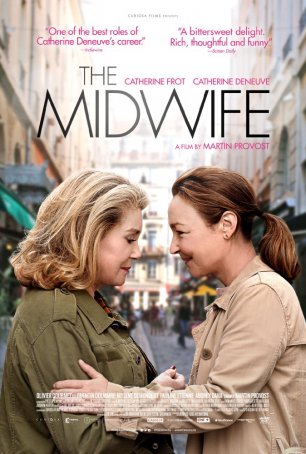 Midwife, The
The Midwife has two things going for it: Catherine Frot and Catherine Deneuve. There's no disputing the quality of acting in this film, at least insofar as the leads are concerned. Unfortunately, almost everything else in Martin Provost's ... Un Air de Famille
Un Air de Famille, the fourth film from French director Cedric Klapisch, is a study of a dysfunctional family on the verge of blowing apart. While this isn't exactly an original topic, Klapisch's approach is vastly different from what we have come...