Movies starring Olivier Gourmet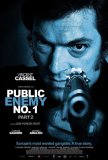 Mesrine: Public Enemy No. 1
Mesrine: Public Enemy No. 1 concludes the story begun in Mesrine: Killer Instinct. Although the two pieces can be seen as halves of a whole, it's not hard to understand why the project was bisected. Shootouts, prison escapes, and random acts of v...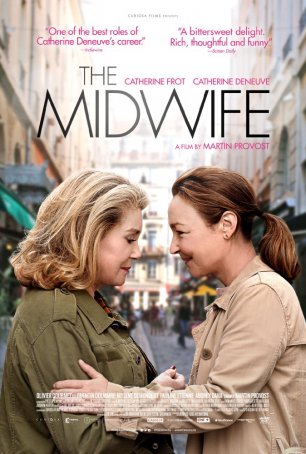 Midwife, The
The Midwife has two things going for it: Catherine Frot and Catherine Deneuve. There's no disputing the quality of acting in this film, at least insofar as the leads are concerned. Unfortunately, almost everything else in Martin Provost's ... Read My Lips
It has been nearly a year since I first saw Read My Lips, and the taste of the film still lingers. Time may leech away the specifics, but the overall impression remains. So it is with many great films. By far, the most impressive French film I s...