Movies starring Melanie Laurent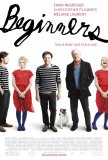 Beginners
Beginners comes as close to presenting a first person perspective as a movie can without employing distracting gimmicks. Told from the point-of-view of the protagonist, Oliver (Ewan McGregor), the narrative follows not only his activities in the pr...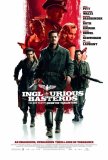 Inglourious Basterds
With Inglourious Basterds, Quentin Tarantino has made his best movie since Pulp Fiction. He has also made what could arguably be considered the most audacious World War II movie of all-time. If you think there are rules for this sort of motion pi...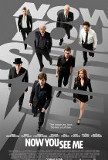 Now You See Me
With Now You See Me, director Louis Leterrier has taken a page out of the book of his characters: use sleight-of-hand so viewers are distracted from some rather obvious screenplay deficiencies. By employing a fast-moving, high-energy approach that...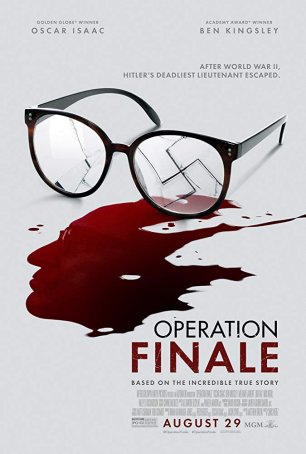 Operation Finale
Spoilers for those who don't know much about history.Operating Finale is an historically-based thriller that follows a group of Nazi hunters as they identify, stalk, capture, and debrief Adolf Eichmann (Ben Kingsley) in Argentina during 196...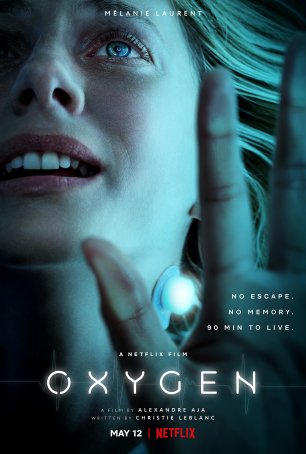 Oxygen
One of the age-old questions about movies is whether a terrible ending can ruin an otherwise solid motion picture. In the case of Oxygen, the bad aftertaste from the contrived and unconvincing conclusion diminishes the experience but doesn't...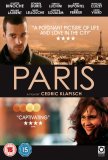 Paris
The characters forming the framework of Paris could live and breathe in any city across the world, but the location in which Cédric Klapisch's tale unwinds is integral to the fabric of the movie. Like Woody Allen and New York, Klapisch allows his...