Movies starring Julianne Moore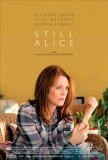 Still Alice
There's no shortage of literature and cinema about human beings afflicted with Alzheimer's or some form of dementia. The near universality of the caregiver's experience, one of the most painful trials any person can be asked to endure, is one reaso...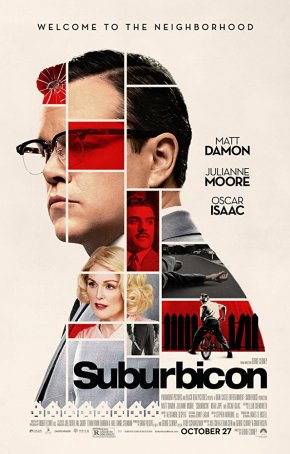 Suburbicon
Wow. Just wow. Every year, movie theaters bring us their share of surprises – both good and bad. Suburbicon goes immediately to the front of the line of contenders for the most disappointing film of 2017. George Clooney, the Coen Brothers, M... Trust the Man
Trust the Man is the latest feature from Bart Freundlich, who came to many people's attention in 1997 with The Myth of Fingerprints. Since then, Freundlich's resume has been spotty but, based on the $8 million payout by Fox Searchlight for this mov...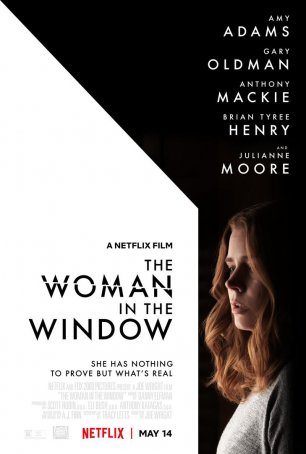 Woman in the Window, The
For roughly its first third, Joe Wright's The Woman in the Window, based on the best-selling novel by A.J. Finn, feels like a quasi-remake of Alfred Hitchcock's Rear Window. It then shifts gears and enters Gaslight/Witness to Murder territ...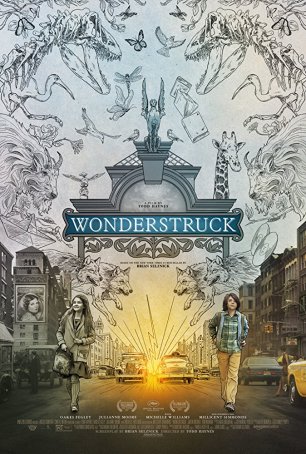 Wonderstruck
Wonderstruck is an evocative movie with a vaguely disappointing narrative that, although it reaches a conclusion, doesn't justify the patience viewers must exhibit to reach that point. More successful as an exercise in style and re-creation,...