Movies starring Geraldine James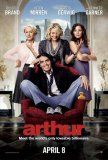 Arthur
It's amazing how a lifeless, pointless remake can provoke pangs of nostalgia about a mediocre movie. Such is the case with Arthur. The kindest thoughts I have ever experienced about the 1981 original occurred while I was watching Russell Brand and... Girl with the Dragon Tattoo, The (2011)
The dark seeps out of the screen like living thing, evidence that The Girl with the Dragon Tattoo is more than a paycheck to director David Fincher, who has improbably affixed his own imprint on a movie that comes weighted down with possibilities a...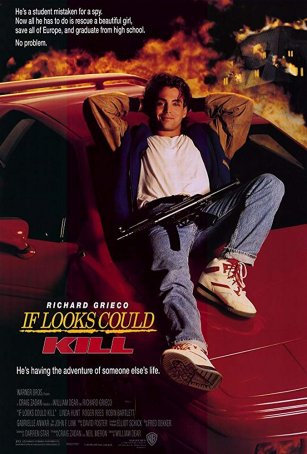 If Looks Could Kill
There have been some great mistaken identity films over the years – The Life of Brian, The Big Lebowski, Being There, North by Northwest. From these titles, it's clear that the concept is pregnant with possibilities and, in the hands of a c...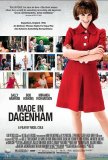 Made in Dagenham
Made in Dagenham is a fact-based "social conscience film," meaning that it explores an historical struggle against a societal ill. In this case, it's gender inequality - unequal pay for equal work. By chronicling one of the key events that led to t...