Movies starring Roger Rees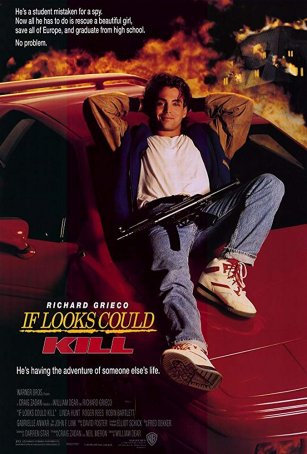 If Looks Could Kill
There have been some great mistaken identity films over the years – The Life of Brian, The Big Lebowski, Being There, North by Northwest. From these titles, it's clear that the concept is pregnant with possibilities and, in the hands of a c... Robin Hood: Men in Tights
Anyone remotely familiar with the Robin Hood legend knows the basic story behind this parody. Robin (Cary Elwes) is the dashing hero who, along with his band of Merry Men (which includes members Will Scarlet O'Hara and Achoo the Moor), roams Sherw...