Movies starring Indira Varma Basic Instinct 2
Who would have imagined that the most appropriate word to describe Basic Instinct 2 would be "boring?" This plodding, pretentious follow-up to 1992's hit replaces Paul Verhoeven's lurid, over-the-top style with the leaden rhythms of Michael Caton-... Bride and Prejudice
At first, the marriage between classical British literature and Bollywood musical would seem doomed to failure. But this particular match, arranged by Gurinder Chadha, finds a surprisingly rich field of common ground. Bride and Prejudice is bright, ...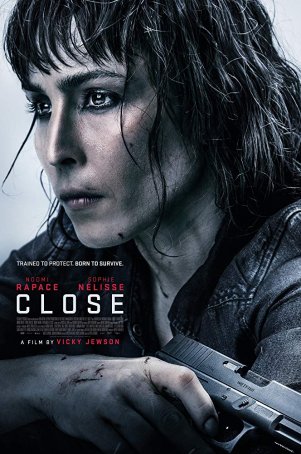 Close
Close feels like many of the numerous direct-to-DVD titles that were prevalent during the 2000s. High on action and low on logic, those movies were made quickly and for little money to satisfy an audience whose expectations were for 90 minutes...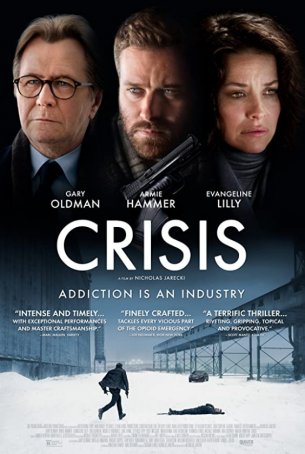 Crisis
Seemingly taking inspiration from Traffic, writer/director Nicholas Jarecki attempts to use a thematic connection (rather than a narrative one) to tie together three separate stories. (Although two of the segments intersect at the climax.) The...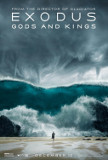 Exodus: Gods and Kings
Exodus represents Ridley Scott's attempt to emulate Cecil B. DeMille. Comparisons with The Ten Commandments are both unavoidable and appropriate. Considering the mixed critical reaction to the 1956 spectacle, it is perhaps surprising that Exodus co...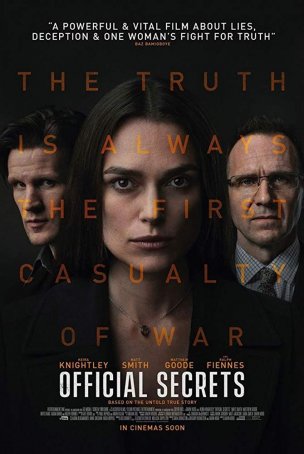 Official Secrets
Official Secrets disrobes a scandal that received scant coverage in the U.S. media when it occurred some 15 years ago. Although hampered somewhat by a fragmented and procedural structure, the film nevertheless makes a compelling argument that ...