Movies directed by Niels Arden Oplev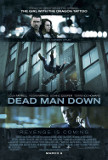 Dead Man Down
Is revenge a viable path to redemption? That's the question posed by Niels Arden Oplev's Dead Man Down, the Danish director's introduction to U.S.-funded productions. With a cast populated by serious actors (not necessarily A-list stars but men and...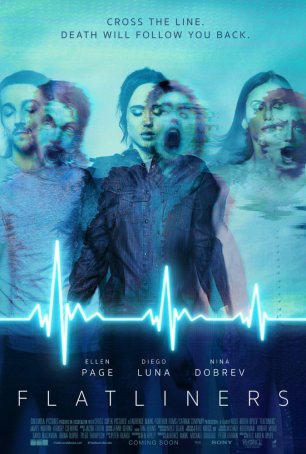 Flatliners
The original Flatliners, the 1990 psychological horror film directed by Joel Schumacher and starring Julia Roberts and Kiefer Sutherland, wasn't a good movie. Despite some nice performances, it took a promising premise and squandered the pot...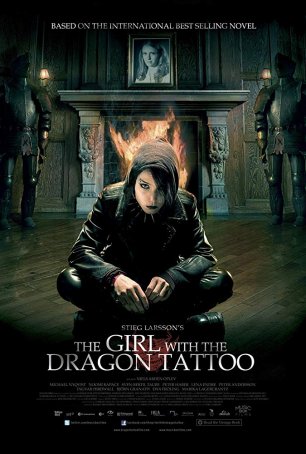 Girl with the Dragon Tattoo, The
The Girl with the Dragon Tattoo belongs to a rare genre: the literate motion picture murder mystery/thriller. (Coincidentally, I saw another good example, the Korean Mother, earlier in the week, but this one is better.) It unfolds not with the br...