Movies starring Diego Luna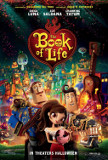 Book of Life, The
The Book of Life represents Guillermo del Toro's most hands-on foray (to date) into the realm of family friendly entertainment; this is closer in tone and sensibility to one of Tim Burton's offbeat animated films than one of Pixar's more "vanilla" ...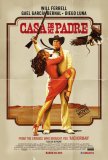 Casa de Mi Padre
Whatever Will Ferrell may or may not be, one can never accuse him of lacking balls. The decision to release Casa de Mi Padre, Ferrell's latest starring vehicle, entirely in Spanish with subtitles, will be an acid test as to whether the actor's popu...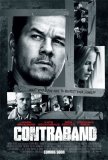 Contraband
Contraband is the kind of thriller that offers just enough in the way of effective elements to assemble a two-minute trailer. When it comes to a 110-minute feature, however, the sketchiness of the plotting and the director's lack of sure-handedness... Criminal
Criminal is an English-language remake of the little-known (at least in these parts) Nine Queens, a 2000 film from Fabian Bielinsky. First-time director Gregory Jacobs and his co-writer, "Sam Lowry" (actually a pseudonym for Steven Soderbergh), ha...
Elysium
Elysium is a thoroughly entertaining science fiction/action spectacle that reinforces the argument that director Neill Blomkamp (District 9) has what it takes to enthrall audiences. However, I can't help but wishing this material had been given "th...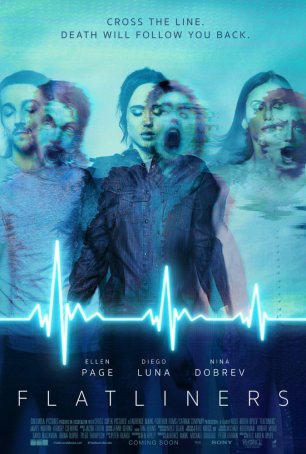 Flatliners
The original Flatliners, the 1990 psychological horror film directed by Joel Schumacher and starring Julia Roberts and Kiefer Sutherland, wasn't a good movie. Despite some nice performances, it took a promising premise and squandered the pot...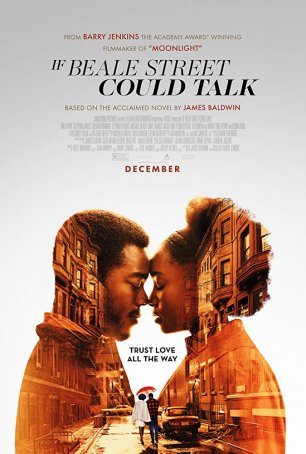 If Beale Street Could Talk
Rarely is New York merely a setting in a movie. Whether big, bright, and garish or dark and dingy, the city more often serves as a background character. And, although the New York of a Woody Allen film couldn't be more different than the one...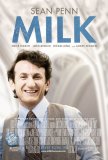 Milk
30 years have passed since the assassination of San Francisco Supervisor Harvey Milk and, the ballot passage of California's recent Proposition 8 notwithstanding, advances have been made in the area of gay rights, although there are still many hurd... Open Range
Whatever his faults as a filmmaker may be, Kevin Costner certainly understands the Western. Although Open Range is not on the same level as Dances with Wolves, it's a respectable effort that is only slightly marred by the unnecessarily protracted ...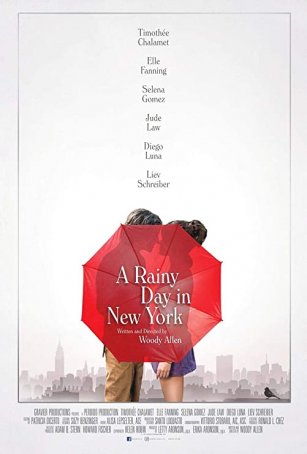 Rainy Day in New York, A
It's past time for Woody Allen to go gently into retirement. The Oscar-winning director, having made some of the 20th century's most memorable comedies, has nothing left to prove and his recent output is indicative of someone with no more sto...