Movies starring Genesis Rodriguez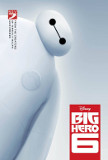 Big Hero 6
In 2013, Frozen arrived in theaters to capture the hearts, minds, and imaginations of young people (especially girls) around the world. Big Hero 6 is Disney's follow-up and it's unlikely to have the same seismic impact. Although competently made a...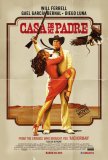 Casa de Mi Padre
Whatever Will Ferrell may or may not be, one can never accuse him of lacking balls. The decision to release Casa de Mi Padre, Ferrell's latest starring vehicle, entirely in Spanish with subtitles, will be an acid test as to whether the actor's popu...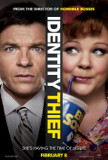 Identity Thief
A lot of movies released into theaters deserve the label of "bad." Only a few cross the line into "reprehensible." Say hello to Identity Thief. The big problem with this overlong, tedious would-be comedy has nothing to do with the quality (or lack ...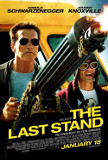 Last Stand, The
Old action heroes don't die or fade away; they just keep going. Once upon a time, being an action star had an expiration date. Now, as long as there's some acknowledgment of the aging process - a line here, a joke there - it's viewed as more of ...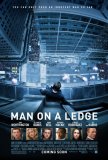 Man on a Ledge
Okay, so maybe after seeing Tom Cruise scale the tallest building in the world in Mission: Impossible - Ghost Protocol, 21 stories doesn't seem that high... but it's still a long way down. And I'd be willing to bet Sam Worthington didn't do all his...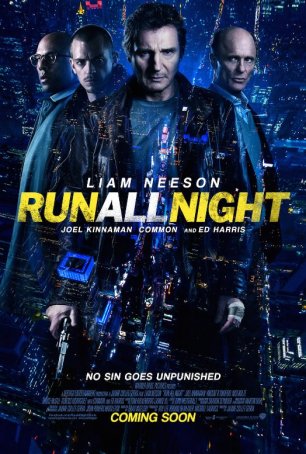 Run All Night
Liam Neeson action thrillers come in two categories: the straightforward variety that transform him into a superhuman force of nature and those that are grittier and a little more respectful of an adult audience's intelligence. Considering the wa...