Movies starring Sean Astin 50 First Dates
50 First Dates offers viewers a kinder, gentler Adam Sandler. Gone (at least for one movie) is the narcissistic adolescent caught in a perpetual state of arrested development. In his place is a likeable goofball whose rough edges are worn off by ... Click
We know from experience that Adam Sandler has a fondness for Frank Capra. After all, is there anything odder than watching Sandler channel Gary Cooper in a remake of Mr. Deeds (Goes to Town)? Actually, there is. It's watching Sandler channel Jim...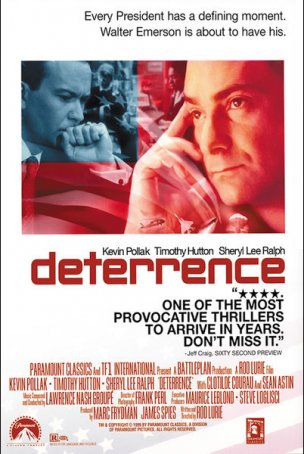 Deterrence
There's a lot going on in Deterrence, the directorial debut of journalist-turned-filmmaker Rod Lurie. Presidential election politics. An international crisis. The threat of nuclear war. All that, plus a blizzard that keeps the President trappe... Final Season, The
No one could accuse David M. Evans of a lack of ambition. In The Final Season, he takes a standard sports cliché - the underdog team facing a big game - and grafts onto it countless mediocre subplots. There are so many, in fact, that it would tak...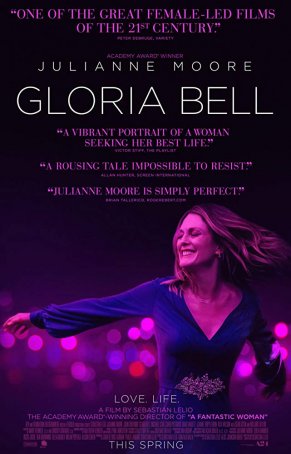 Gloria Bell
We don't see many movies like Gloria Bell these days. Simple, adult character studies with major stars have become a rarity in today's movie climate. Gloria Bell is sedate in its approach – it tells a story but the narrative is devoid of ...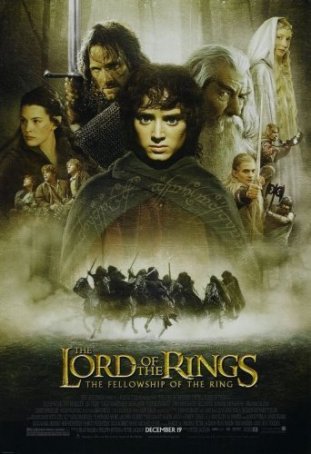 Lord of the Rings, The: The Fellowship of the Ring
In the pantheon of fantasy writers, no diety is treated with greater reverence than J.R.R. Tolkien, who is regarded by most readers as the Father of Modern Fantasy. During the past three decades, the fantasy area in bookstores has expanded from a ...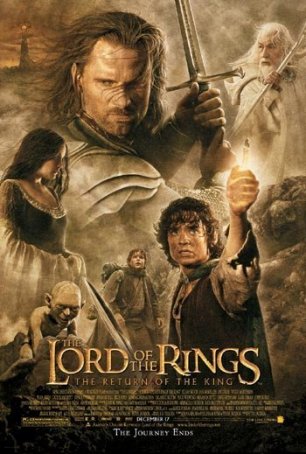 Lord of the Rings, The: The Return of the King
According to the calendar, Christmas is December 25. According to the movie release schedule, it's December 17. There can be no greater gift for a movie lover than the one bestowed upon audiences by Peter Jackson, whose The Lord of the Rings: Th...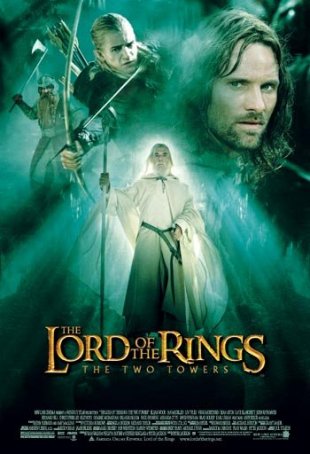 Lord of the Rings, The: The Two Towers
If there is a primary quality needed to bring J.R.R. Tolkien's The Lord of the Rings to the screen, it is vision - an attribute possessed in abundance by director Peter Jackson. In more than 100 years of motion pictures, few cinematic campaigns of...