Movies starring Ke Huy Quan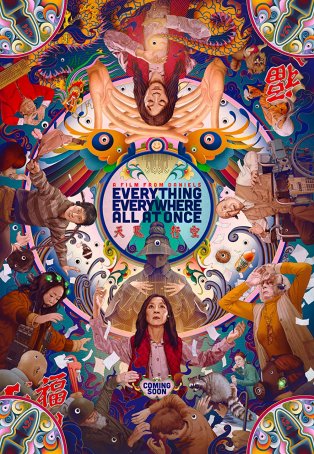 Everything Everywhere All at Once
These days, everyone wants a multiverse movie – Marvel, DC, and now the guys who made Swiss Army Man. If nothing else, Everything Everywhere All at Once shows that it can be done without committing a nine-figure sum to the production budget. Tha... Indiana Jones and the Temple of Doom
The explosive (and not entirely unexpected) success of Raiders of the Lost Ark ensured that the movie-going public would meet Indiana Jones again. And, indeed, as soon as Harrison Ford removed the mantle of Han Solo for the final time, he once aga...