Movies starring Rachael Leigh Cook Final Season, The
No one could accuse David M. Evans of a lack of ambition. In The Final Season, he takes a standard sports cliché - the underdog team facing a big game - and grafts onto it countless mediocre subplots. There are so many, in fact, that it would tak...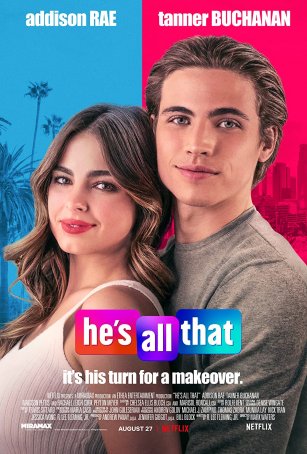 He's All That
1999's She's All That was a fine, forgettable slice of mediocrity. In my naivete, I assumed the film's bland anonymity was the reason it was accorded a gender-swapped remake. After all, while there's danger in remaking a good movie, when ... She's All That
See if this sounds familiar... A hot, young hunk bets his friends that he can turn any girl into a prom queen, and the friends pick out the geekiest girl in the school. The boy contrives a story to meet her, then starts to hang out with her, but,...