Movies starring Johan Heldenbergh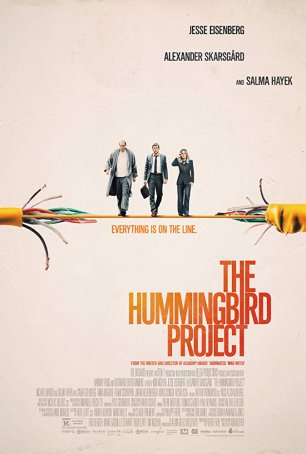 Hummingbird Project, The
Somewhere, buried within the innards of writer/director Kim Nguyen's The Hummingbird Project, is the skeleton of a compelling techno-thriller. Unfortunately, Nguyen overreaches in attempting to add an element of meaning to what works best a...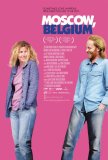 Moscow, Belgium
Moscow, Belgium is a romantic comedy with a different flavor. Although it follows many of the familiar patterns that characterize movies of this genre, it does enough things differently to allow it to step outside of the norm. While some elements...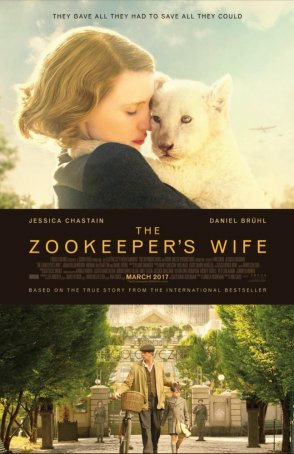 Zookeeper's Wife, The
Not every movie about the Holocaust is expected to be on the same high level as Sophie's Choice or Schindler's List, but (especially when the source material is factual) more is expected than the familiar melodrama and faux tension delive...