Movies starring Jared Harris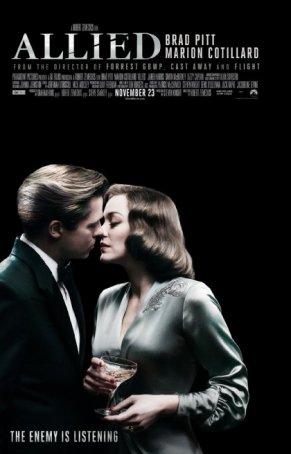 Allied
Allied is a World War II movie where all the action happens far from the front lines. Whether in the cafes and reception halls of Casablanca or the bombed-out streets of London, the characters face the tribulations that characterize life away from th...
Boxtrolls, The
The Boxtrolls represents the best animated movie to reach theater screens since The Lego Movie exploded on the scene in February. A British-flavored, 3-D stop motion affair, The Boxtrolls channels more than a little Monty Python in telling its Tarz...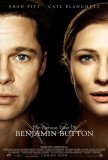 Curious Case of Benjamin Button, The
The premise underlying The Curious Case of Benjamin Button might sound more appropriate for a science fiction tale than a meditative drama. Indeed, the concept of a man aging backward has formed the basis for more than one sci-fi tinged story - fr... Happiness
Anyone who saw Todd Solondz's breakthrough feature film, Welcome to the Dollhouse, has the kernel of an idea about what to expect from the director's latest effort, the ironically-titled Happiness. Welcome to the Dollhouse is a dark comedy tha... Lady in the Water, The
When you consider a modern day fairy tale, no matter how twisted, ideal descriptions include "enchanting," "engaging," and "magical." They do not include "silly," "ridiculous," and "laughable." Unfortunately, in the case of Lady in the Water, the... Lost in Space
Lost in Space is New Line Cinema's bid to enter the space franchise race. Undoubtedly impressed by the long-term, consistent profitability of Paramount's Star Trek movies (the ninth of which will be released this year), New Line has decided to res...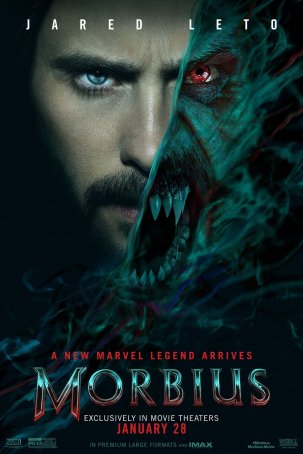 Morbius
Sony/Columbia Pictures was on a nice roll recently with their Spider-Man-related movies: Into the Spider-Verse, Venom: Let There Be Carnage, and Spider-Man: No Way Home. It has all come to a grinding halt with Morbius. Although it would be diff...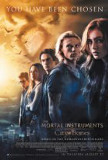 Mortal Instruments, The: City of Bones
Spoilers... I guess. Those who care, however, will have already read the book and therefore can't be spoiled. When it comes to movies based on YA novels, there are two flavors: those designed exclusively for fans of the books (Twilight, for ex... Notorious Bettie Page, The
The Notorious Bettie Page is one good looking movie about one good looking dame. It tells of the career of '50s pin-up queen Bettie Page (Gretchen Mol), who was the object of countless masturbatory fantasies in the pre-Playboy era. Despite being a ...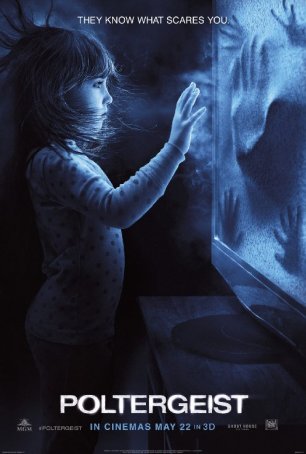 Poltergeist
Upon its 1982 release, a single notable characteristic could be attributed to Poltergeist: in an era when horror was increasingly being dominated by R-rated slasher movies, it maintained a more child-friendly PG rating. (Note: By today's standard...