Movies starring Dylan Baker Along Came a Spider
Here's one important rule about film criticism and review writing: the harder you have to think to find something noteworthy or laudable about a motion picture, the less likely it is to get a recommendation. So, although there are some things to ...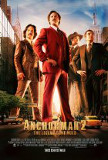 Anchorman 2: The Legend Continues
Anchorman 2: The Legend Continues could easily be called Anchorman 2: More of the Same. However, when it comes to comedy sequels, is there a reason to expect anything different? More importantly, is there a reason to want anything different? People... Cell, The
New Line Cinema faces a monumental feat in attempting to market The Cell, a decidedly non-mainstream serial killer thriller that has the sensibilities of an art film. Visually enticing and intellectually demanding, The Cell takes viewers deep into... Happiness
Anyone who saw Todd Solondz's breakthrough feature film, Welcome to the Dollhouse, has the kernel of an idea about what to expect from the director's latest effort, the ironically-titled Happiness. Welcome to the Dollhouse is a dark comedy tha... Hide and Seek
Some day, there will be a trivia question asking which actress appeared in movies opposite Oscar winners Sean Penn, Denzel Washington, and Robert De Niro. The answer is Dakota Fanning, although the movie in which she co-stars with De Niro is not l...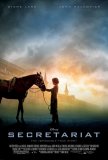 Secretariat
Secretariat joins Disney's pantheon of sports movies about underdogs that defy odds and become champions. Of all the movies in this group (which includes Remember the Titans, The Rookie, Invincible and Miracle), this is the least effective, in lar...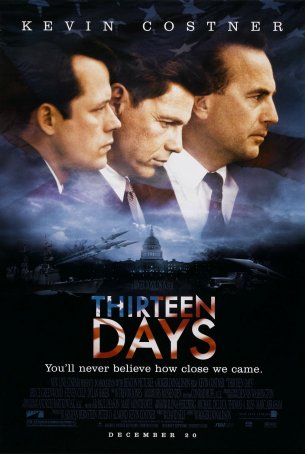 Thirteen Days
For thirteen days in 1962, from October 16 through October 28, the world teetered on the brink of nuclear war as the United States and the Soviet Union stood toe-to-toe, neither bending, each waiting for the other to blink. Despite public assu...