Movies starring Bob Balaban 2010
The 16-year wait between the 1968 opening of 2001: A Space Odyssey and the 1984 release of 2010 doesn't represent the longest interval between a movie and its direct sequel (that distinction probably belongs to Gone With the Wind/Scarlett, although... Capote
Capote tells two stories, presenting both without hiccups. The first is an exposé of how the title author's In Cold Blood was written. The second shows the emotional and psychic dissolution of the man who starts out the film as a brilliant eccentr...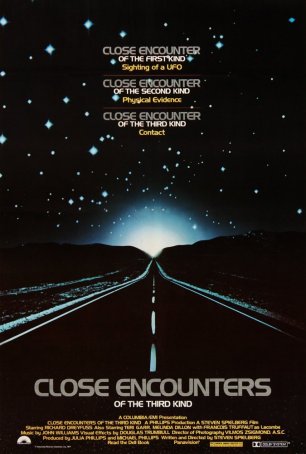 Close Encounters of the Third Kind
In late 1977, everyone seemed to believe this. Although UFOs have been a popular subject for speculation, rumination, and investigation for more than 50 years, at no time was the phenomenon more popular than during the 1970s. Along with the Loch ... Deconstructing Harry
Deconstructing: To write about or analyze in a way that questions traditional assumptions about certainty, identity, and truth, asserts that words can only refer to other words, and attempts to demonstrate how statements about any text subvert the... For Your Consideration
When you think of Christopher Guest, the first thing likely to spring to mind is fake documentaries. He has made his reputation in the arena. From This Is Spinal Tap (which he co-wrote but did not direct) to A Mighty Wind, Guest has turned his came... Ghost World
Ghost World could easily be considered an "anti-Hollywood coming of age story". Although it follows the contours of the genre, the path is different enough to make the movie seem fresh, non-formulaic, and occasionally surprising. Of course, for s...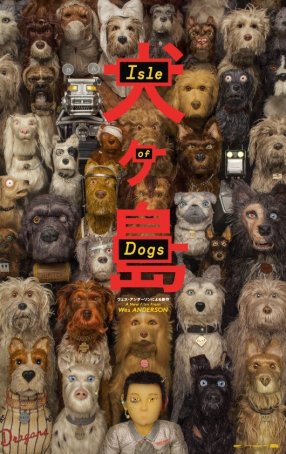 Isle of Dogs
With a running length of 30 or 40 minutes, Isle of Dogs might have been brilliant. Unfortunately, this concept, although suitable for a short, is too thin for a full animated feature. Wes Anderson's sly humor, like the film, wears out its we... Lady in the Water, The
When you consider a modern day fairy tale, no matter how twisted, ideal descriptions include "enchanting," "engaging," and "magical." They do not include "silly," "ridiculous," and "laughable." Unfortunately, in the case of Lady in the Water, the...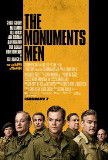 Monuments Men, The
The Monuments Men is a World War 2 story, but it's unlike the traditional World War 2 stories we have become familiar with over the years. Many of the historical touchstones are present, including Normandy and The Battle of the Bulge. Roosevelt, Tr...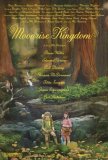 Moonrise Kingdom
Few working directors are as consistently, dependably quirky as Wes Anderson, whose films tend to excite art house audiences while being ignored and bypassed by mainstream movie-goers. His latest, Moonrise Kingdom, represents one of his best, in la...