Movies starring Irrfan Khan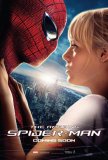 Amazing Spider-Man, The
Where to go with Spider-Man? That's the billion dollar question that has plagued Sony Pictures. One of their flagship franchises, Spider-Man is a proven money-maker that could not be allowed to lie fallow simply because the creative engine ran out ...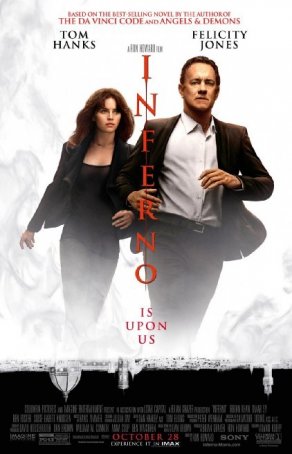 Inferno
One of the biggest mysteries about the Robert Langdon movies is why they don't work. Dan Brown has a large, built-in fan base. There's no lack of talent in the productions. The director is Oscar winner Ron Howard (who was near the zenith ...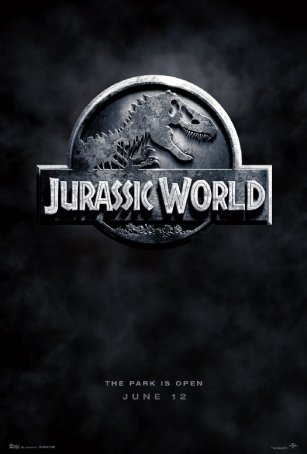 Jurassic World
It has been 22 years since Jurassic Park ushered in the modern age of computer generated imagery, becoming the first motion picture to use the then-cutting edge special effects technology to astound and amaze us. Director Steven Spielberg allowed us ...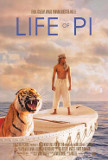 Life of Pi
Life of Pi is a curious juxtaposition of the mundane and the majestic; a film that strives for something grander than what it perhaps achieves. At times, the simple story - one of spirituality and survival - exudes a quiet, hypnotic power, but ther...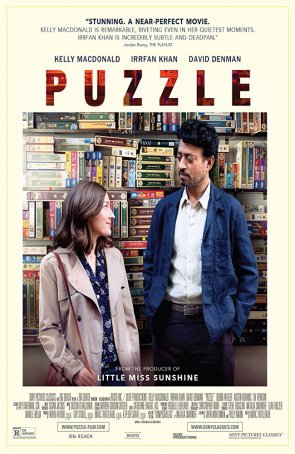 Puzzle
Although unintentional, Puzzle is what its name implies. Despite an Oscar-caliber performance from Kelly Macdonald, the film is hampered by sluggish pacing and a sterile mood that sucks the life out of various emotionally-charged situations. T...