Movies starring Omar Sy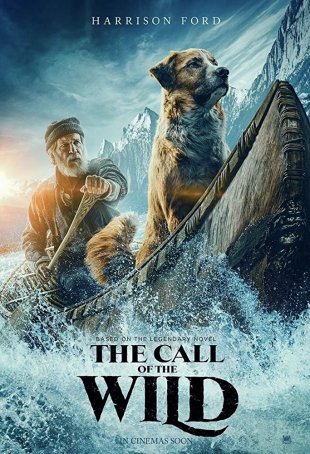 Call of the Wild, The
Note: some spoilers discussing differences between the book and movie.I'll admit to being disappointed by the newest adaptation of Jack London's The Call of the Wild. The motion capture technology that creates a dog out of the efforts of a...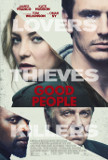 Good People
Although a serviceable thriller, Good People suffers from the disconnect that exists between its narrative structure and its pacing/tone. The "feel" desired by director Henrik Ruben Genz (making his first English-language feature after compiling a...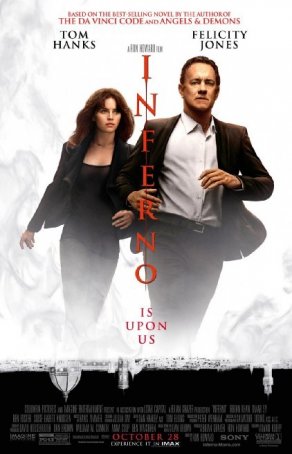 Inferno
One of the biggest mysteries about the Robert Langdon movies is why they don't work. Dan Brown has a large, built-in fan base. There's no lack of talent in the productions. The director is Oscar winner Ron Howard (who was near the zenith ...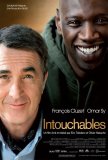 Intouchables, The
At the beginning of The Intouchables, a caption informs us that this is "based on a true story." The Intouchables is a very good film - uplifting, funny, heartwarming, etc. - but its strengths are unrelated to the degree (or lack thereof) of factua...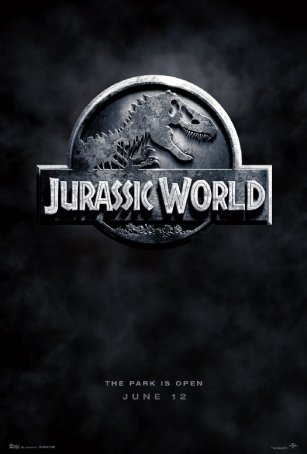 Jurassic World
It has been 22 years since Jurassic Park ushered in the modern age of computer generated imagery, becoming the first motion picture to use the then-cutting edge special effects technology to astound and amaze us. Director Steven Spielberg allowed us ...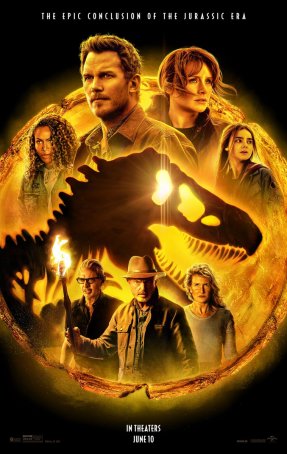 Jurassic World: Dominion
There's irony at work here. Back when it this long-running franchise began in 1993 with Jurassic Park, it was all about the dinosaurs. The first movie to go all-in using CGI technology, the Steven Spielberg-directed blockbuster caused everyone t...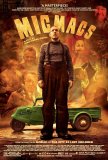 Micmacs
The latest would-be art-house sensation from French auteur Jean-Pierre Jeunet bears the title Micmacs, and has nothing to do with any entrée available at a certain high-profile fast food restaurant. It is, however, an unusual concoction that woul...