Movies starring Rafe Spall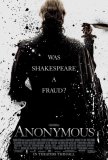 Anonymous
Those who question the authorship of Shakespeare's plays are like Climate Change deniers - despite being in a minority, they are tenacious and passionate. Though a surfeit of facts are against them, they are able to make some good points that the o...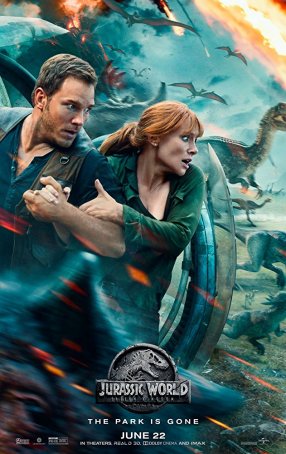 Jurassic World: Fallen Kingdom
The only thing that separates Jurassic World: Fallen Kingdom from the lamentable Jurassic Park III is that the filmmakers of the newest sequel didn't opt for cheap production values the way they did back in 2001. Both films feel tired an unin...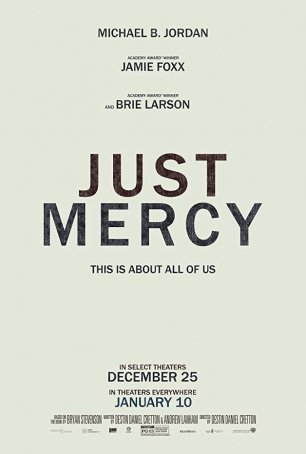 Just Mercy
Just Mercy is the kind of high-minded tale about social injustice that often opens around this time of the year. Despite the whiff of "Oscar bait" surrounding the production, it's a well-made, affecting tale about do-gooders who do good ...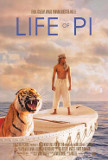 Life of Pi
Life of Pi is a curious juxtaposition of the mundane and the majestic; a film that strives for something grander than what it perhaps achieves. At times, the simple story - one of spirituality and survival - exudes a quiet, hypnotic power, but ther...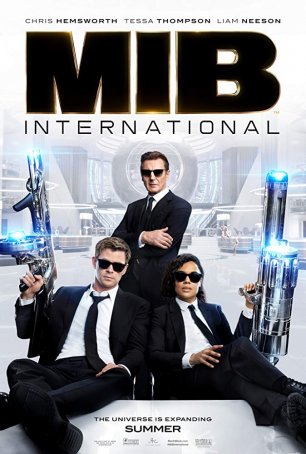 Men in Black International
If I used words like "tiresome" and "lazy" to describe this pointless remake/reboot, it wouldn't be sufficient to express the apathy I feel for Columbia Pictures' sad attempt to exhume a franchise that was pronounced dead by the ti...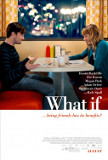 What If
"Men and women can't be friends because the sex part always gets in the way." - Harry Burns (Billy Crystal), When Harry Met Sally That memorable line, penned by Nora Ephron and spoken by Billy Crystal, has become the template for more than one p...