Movies starring Bd Wong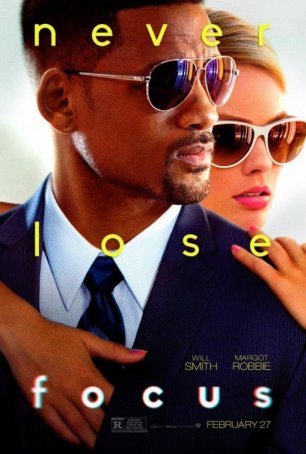 Focus
With a lighthearted caper movie, the formula is easy to understand if not execute. It's all about conning the viewer as effectively as the on-screen marks while camouflaging enough of the unavoidable plot holes to make things hold up on a second ...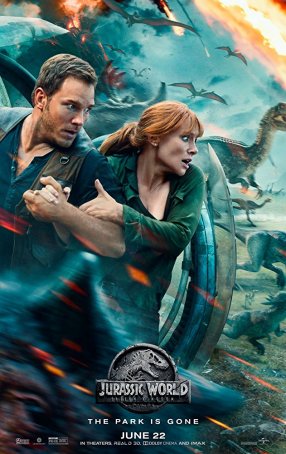 Jurassic World: Fallen Kingdom
The only thing that separates Jurassic World: Fallen Kingdom from the lamentable Jurassic Park III is that the filmmakers of the newest sequel didn't opt for cheap production values the way they did back in 2001. Both films feel tired an unin...