Movies starring Ted Levine American Gangster
American Gangster is compelling in the same way that many mob-related motion pictures are compelling, but it fails to achieve the greatness that the best of them attain. The problem with American Gangster may be that it tries to hard to provide bal...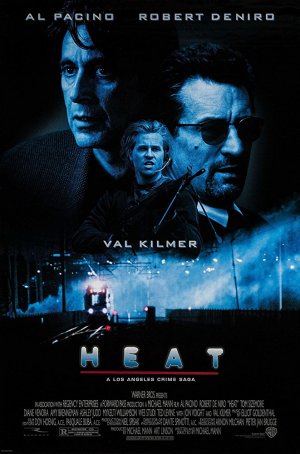 Heat
Here's a link to my original review of Heat, published in December 1995.At the time of its 1995 release, Heat was heralded primarily as offering the first on-screen pairing of legends Al Pacino and Robert De Niro. Although the two had shared t... Hills Have Eyes, The
One could make a solid argument that the 2006 remake of The Hills Have Eyes is superior to the 1977 original. The story has been tightened up, the acting is better, and the blood-and-gore effects aren't as hokey. Unfortunately, the biggest stumbli...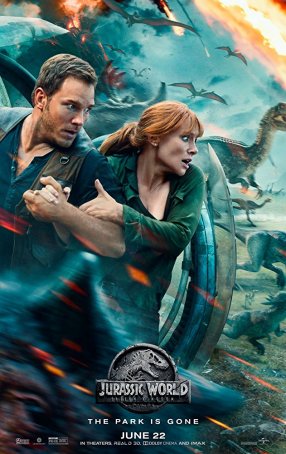 Jurassic World: Fallen Kingdom
The only thing that separates Jurassic World: Fallen Kingdom from the lamentable Jurassic Park III is that the filmmakers of the newest sequel didn't opt for cheap production values the way they did back in 2001. Both films feel tired an unin... Silence of the Lambs, The
When The Silence of the Lambs took the Academy Awards ceremony by storm in 1992, winning in five major categories (Best Picture, Best Director - Jonathan Demme, Best Actor - Anthony Hopkins, Best Actress - Jodie Foster, and Best Adapted Screenplay ... Truth About Charlie, The
Remaking movies is always a risky endeavor, and remaking a classic can border on the foolhardy. Taken on its own terms, however, Jonathan Demme's The Truth About Charlie, a '00s re-interpretation of the 1963 thriller Charade, is a decent – and e... Wonderland
There's no nudity whatsoever in James Cox's Wonderland, which is ironic, since it's about events from the life of the first big-time porn star, John Holmes (Val Kilmer). Unlike Boogie Nights, which was loosely based on the rise and fall of Holmes d...