Movies starring Will Poulter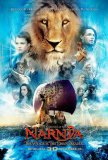 Chronicles of Narnia, The: The Voyage of the Dawn Treader
The Chronicles of Narnia: The Voyage of the Dawn Treader is fantasy-lite. With its PG rating and aversion to anything shocking or overly grotesque, it's the bastard stepchild of The Lord of the Rings or Harry Potter. A dull, meandering storyline an...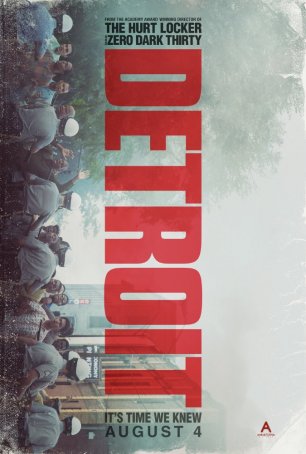 Detroit
In July 1967, civil unrest resulting from the brutality of the predominantly white Detroit police department reached a boiling point. The result, which history has named the "12th Street Riot", was one of the deadliest and destructive riots in...
Maze Runner, The
Despite a strong opening and riveting first 45 minutes, The Maze Runner devolves into one of the weakest post-apocalyptic Young Adult movies to reach theaters in recent years. The film's inability to sustain the energy it starts with results in a d...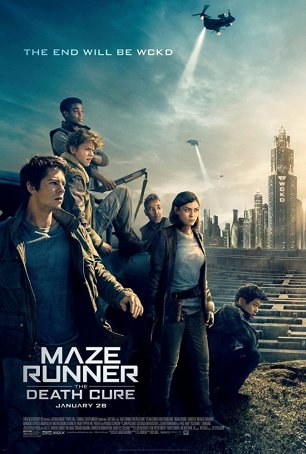 Maze Runner, The: The Death Cure
If I knew definitively what the plural was for the term deus ex machina, I'd apply it here. Rarely can I remember a movie filled with so many miraculous rescues and associated contrivances. The Death Cure represents the final chapter in a mo...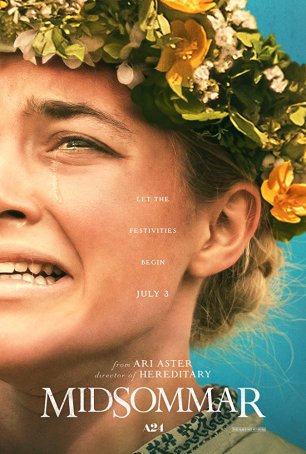 Midsommar
Ari Aster, the director of Hereditary and Midsommar, has described his brand of filmmaking as "existential horror." To be sure, it's a much different breed of the genre than one typically finds in multiplexes, trading in jump scares for ...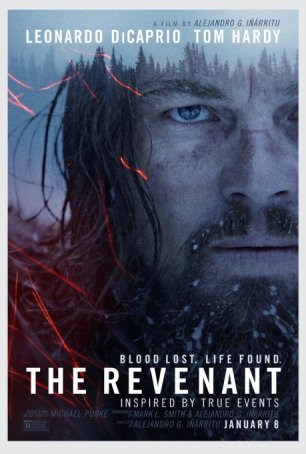 Revenant, The
The Revenant, Alejandro Gonzalez Inarritu's follow-up to his Oscar-winning Birdman, plays like a cross between Terrence Malick and Sam Peckinpah. As unlikely as such a conflation might seem, the result works - sometimes to stunning effect. In a... Son of Rambow
It's said one never forget the first time - first love, first kiss, first movie. That's certainly the case in Son of Rambow, in which one character's first cinematic experience, First Blood, opens up a world of new possibilities he had never dream...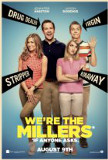 We're the Millers
Of all the cast members of the former Friends, Jennifer Aniston is by far the most successful. But there's no correlation between "success" and "quality." For a while, Aniston showed a willingness to try different things and experiment (her high po...