Movies starring Babou Ceesay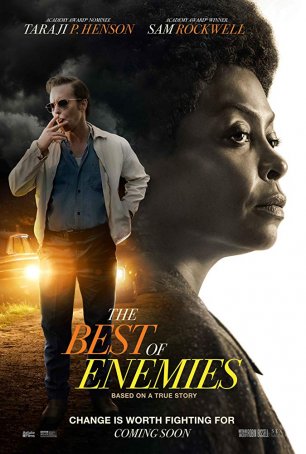 Best of Enemies, The
The Oscar triumph of Green Book and box office success of The Upside reflects a thirst among some movie-goers for stories about racial harmony. The Best of Enemies arrives into this environment intent on hydrating psyches parched by the race-re...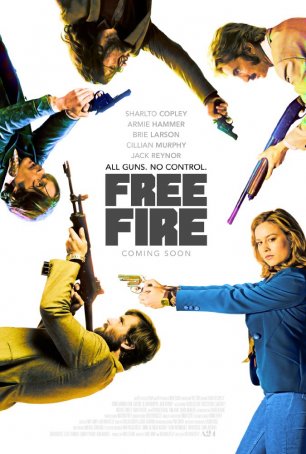 Free Fire
From time-to-time, it can be refreshing to sit back and watch a tautly-made thriller where the characters (and their actions) are constrained by the laws of physics and tension is allowed to ebb and flow as circumstances warrant. If Quentin Ta... Severance
As Shaun of the Dead illustrated, it is possible to make a horror comedy that is both funny and scary. Severance, while not nearly as successful as Edgar Wright and Simon Pegg's zombie movie, manages to mix in a few good gags with the requisite go...