Movies starring Rainn Wilson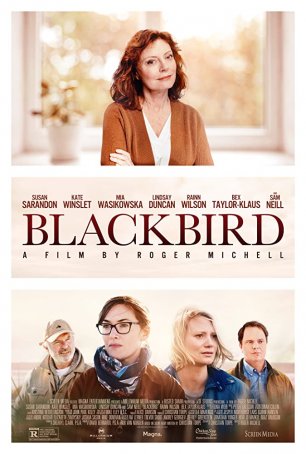 Blackbird
At some point during its development, Blackbird, an English-language re-imagining of the 2014 Danish movie Silent Heart, was probably envisioned as Oscar bait. That's the inevitable result of putting together a cast comprised of A-list actor... Last Mimzy, The
New Line honcho Bob Shaye has been in the news a lot recently, primarily because of an increasingly acrimonious feud with Peter Jackson over profits from The Lord of the Rings. With The Last Mimzy, Shaye steps back into the director's chair for th...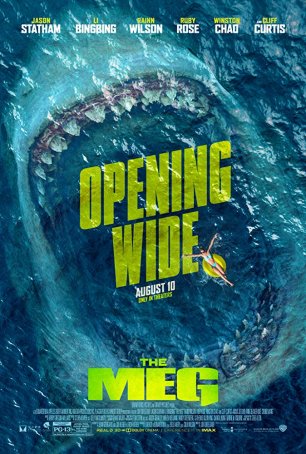 Meg, The
In a way, I feel like the victim of a bait-and-switch scheme.  The movie I saw isn't the one advertised in the trailers. As marketed, The Meg looks like a breezy, campy monster movie that supersizes Jaws with an infusion of Jurassic Park. I...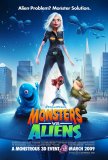 Monsters vs. Aliens
If this is the brave new world to which 3D is transporting us, stop the merry-go-'round. I want to get off. Monsters vs. Aliens, one of the 2009 big movies designed to highlight where 3D could transport audiences, is an example of technology ru... My Super Ex-Girlfriend
I once wrote that the only thing as necessary to a superhero movie as a nasty villain is a love interest. With My Super Ex-Girlfriend, director Ivan Reitman has shifted the focus away from the former and onto the latter. The twist here is that th...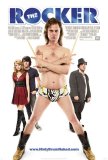 Rocker, The
What if they made a Jack Black movie and Jack Black didn't show up? That's sort of the feeling I get with The Rocker although, truth be told, Rainn Wilson does an admirable Black impersonation. This warmed-over, recycled stew brings the "comeback...