Movies starring Sarah Silverman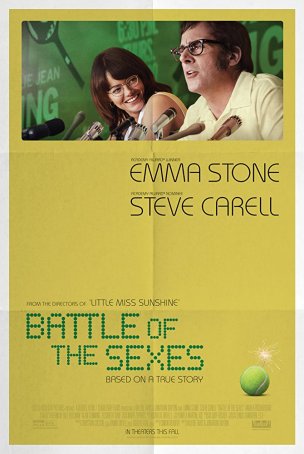 Battle of the Sexes
About halfway through Battle of the Sexes, I found myself wishing I was watching a documentary rather than a feature film. Some of the issues raised by the movie – mainly related to a culture that marginalizes women and the struggles of thos...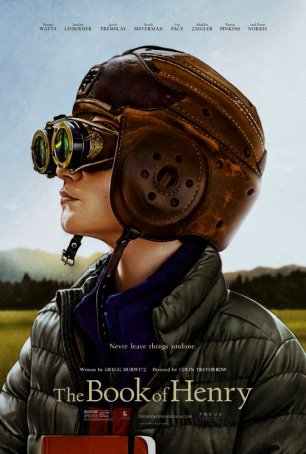 Book of Henry, The
Warning: Potential spoilers, although they reveal only things from the first half of the movie. If you look hard enough, it's possible to find worthwhile elements in The Book of Henry, an overwrought, tonally inconsistent drama about cancer, ...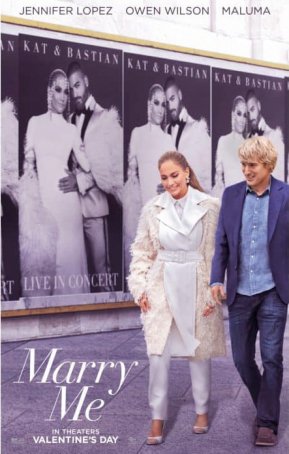 Marry Me
Once upon a time, there was an actress named Jennifer Lopez, whose performances in films like Out of Sight and Selena opened eyes and excited comment with their depth and authenticity. But Lopez wasn't a one-trick pony and, as her multimedia pop...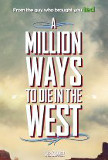 Million Ways to Die in the West, A
It would be inaccurate to claim that A Million Ways to Die in the West is devoid of humor. It isn't. However, Seth MacFarlane's hit-and-miss spoof of Westerns has far more "misses" than "hits" and the actor-director-writer (Ted) doesn't seem to rea...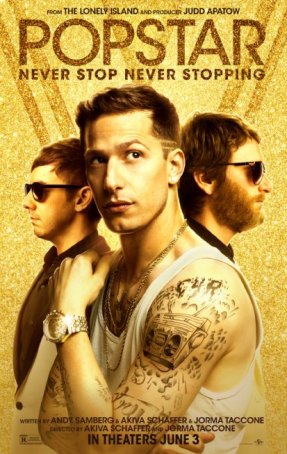 Popstar: Never Stop Never Stopping
Popstar, a collaboration between Judd Apatow and Saturday Night Live alum Andy Samberg, is the latest movie to satirize aspects of popular culture (in this case, the music industry). And, although this might have been considered cutting edge 20 or 30...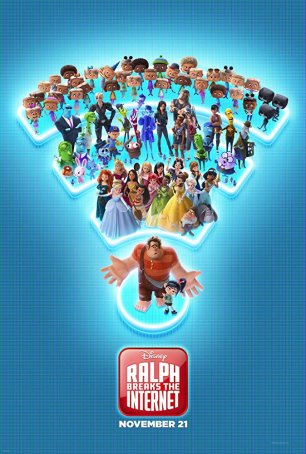 Ralph Breaks the Internet
The long-gestating, often-delayed sequel to 2012's Wreck-It Ralph, Ralph Breaks the Internet is one part fan service, one part product placement, and one part pop culture inundation. It's breezy and fun and, like its predecessor, relies mor... School of Rock
I don't want to call Richard Linklater a "sellout," since that's probably as unfair as it is unkind. But The School of Rock is clearly Linklater's attempt to develop some box office clout – something he has not achieved with critically acclaimed...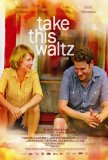 Take This Waltz
Michelle Williams must have an affinity for appearing in movies about melancholy relationships. Although Take This Waltz is by no means as big a downer as Blue Valentine, neither does it adhere to Hollywood formulas about how romantic dramas should...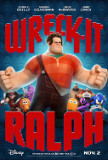 Wreck-It Ralph
With Wreck-It Ralph, the video game/movie synergy is complete. Here's a movie that isn't based on a video game; it literally takes place within the world of video games. The concept is a little like that of Toy Story: the characters in video games ...