Movies starring Sacha Baron Cohen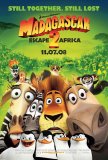 Madagascar: Escape 2 Africa
One reason to lament the existence of Madagascar: Escape 2 Africa (which will hereafter be referred to merely as Madagascar 2) is too bemoan the considerable amount of talent that was tied up developing this uninspired sequel when it could have bee... Sweeney Todd
Every December, one of the major studios brings us a musical - something to lighten the spirits and brighten the holidays. This year, in the proud tradition of Chicago and Dreamgirls, we have Sweeney Todd: The Demon Barber of Fleet Street. With T... Talladega Nights
Talladega Nights (subtitled, The Ballad of Ricky Bobby) is, in many ways, just like every other Will Ferrell comedy: take some satire, add some hit-and-miss jokes, throw in a lightweight storyline, and let the lead actor be the catalyst that crysta...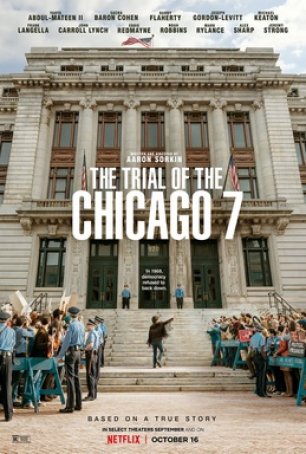 Trial of the Chicago 7, The
The events depicted in The Trial of the Chicago 7 occurred in 1968-69. Aaron Sorkin began working on the screenplay in 2007. But, oh how relevant the story chronicled in this movie feels today... What is it that George Santayana wrote in The L...