Movies starring Maria Bakalova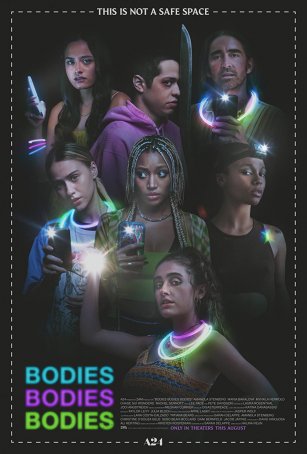 Bodies Bodies Bodies
It's Agatha Christie crossed with Euphoria. As unlikely a combination as that might seem to be, Bodies Bodies Bodies mostly works as both a slasher murder mystery and a drug/alcohol-fueled Gen Z soap opera. Ultimately, the movie is more interest...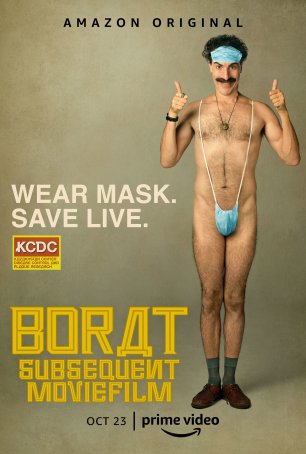 Borat Subsequent Moviefilm
The chief source of enjoyment from watching a Borat skit (or movie) is seeing how "normal" people, caught in a bizarre situation, attempt to extricate themselves from embarrassing circumstances. It's Candid Camera on LSD. The first Borat...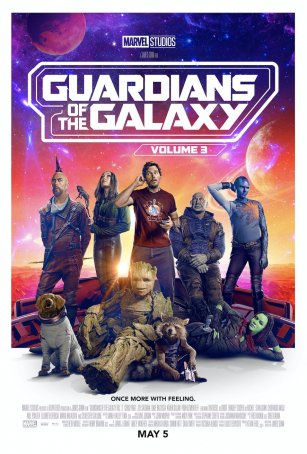 Guardians of the Galaxy Volume 3
Marvel's post-Thanos struggles continue, this time in a movie that features two of the Mad Titan's daughters. Although the malaise that has afflicted many of the recent MCU releases – from the unheralded Eternals to the much-hyped Doctor Str...