Movies starring Milla Jovovich Fifth Element, The
The Fifth Element uses one of the newest tricks in the science fiction motion picture handbook: perform a visual and aural assault on viewers in the vain hope that they won't notice the lack of substance, logic, and intelligence. For a few recent...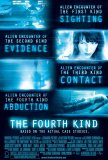 Fourth Kind, The
Science fiction has always been fascinated by the "first contact" scenario: what would it be like if intelligent life from another planet decided to visit our little corner of the universe? Often, these tales are allegorical in nature, and there a...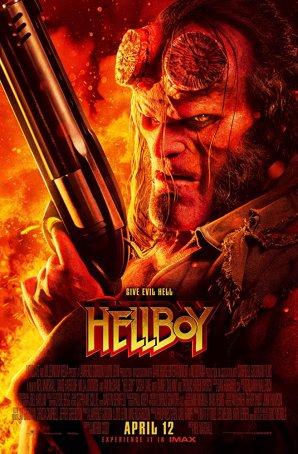 Hellboy
Thanks, but no thanks. That, apparently, is what the producers of Hellboy told Guillermo del Toro when he expressed an interest in making a third film in the franchise he brought to the screen. With apologies to Neil Marshall, it begs the ques...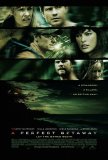 Perfect Getaway, A
There are times when a filmmaker tries so hard to surprise everyone that he ends up surprising no one. Such is the case with A Perfect Getaway, a film that exists for one reason: the twist. Writer/director David Twohy (Pitch Black) puts so much e...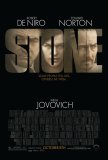 Stone
The problem with Stone, at least insofar as there is a problem, is that director John Curran (The Painted Veil) can't decide what he wants the movie to be. As with a previous script in which he had a hand, The Killer Inside Me, there are strong noi... Ultraviolet
Kudos to Sony for not holding advance screenings of Ultraviolet. This is the kind of crap you want to keep away from critics. Masochist that I am, I went to see this on my own dime, and regret every cent spent to gain admission to the theater. T... Zoolander
Under normal circumstances, Zoolander is the kind of movie I would recommend giving a pass to in theaters and waiting for the video release. But these are far from normal circumstances. In the wake of the World Trade Center disaster, audiences ar...