Movies starring Julia Louis-Dreyfus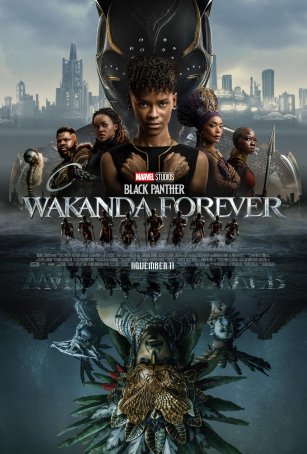 Black Panther: Wakanda Forever
Black Panther: Wakanda Forever is an overlong blockbuster in search of an editor. It's a series of impressive action sequences without a compelling narrative to connect them. It's a frustrating example of how financial success, not creative im... Bug's Life, A
It's almost a shame that A Bug's Life is debuting so close in the wake of Antz (although, to be fair, the latter film was the first to enter production). No matter when the Pixar/Disney production reached theaters, comparisons between the two comp...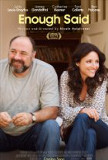 Enough Said
Enough Said is a maddeningly uneven dramatic comedy from writer/director Nicole Holofcener, whose previous efforts have shared the tone and a few of the themes with this one. The film's dramatic underpinning and the way it addresses impending empty... Father's Day
Fathers' Day simply has to be seen to be believed. It's beyond my comprehension how a motion picture with so much talent associated with it -- actors Robin Williams and Billy Crystal, super-producer Joel Silver, and director Ivan Reitman -- can be... National Lampoon's Christmas Vacation
Guilty pleasure (n): a film that a critic shamefacedly admits to liking even though the prevailing opinion, as put forth by serious members of the profession, is that the movie is a piece of crap. Christmas Vacation is considered by many film ... North
Rob Reiner has had an amazing string of hits. His resume dotted with such critical and popular successes as This is Spinal Tap, The Sure Thing, When Harry Met Sally, Misery, and A Few Good Men, Reiner has transformed his Meathead image into that o...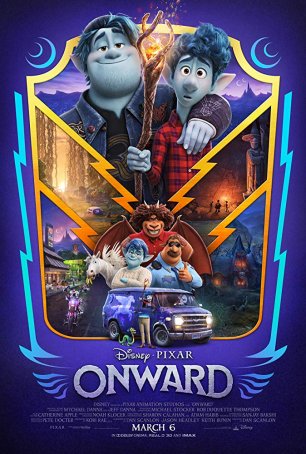 Onward
Pixar has run out of material for sequels, so it's back to the drawing board and the creation of original films with the hope that one or more of them will develop a strong enough following to warrant follow-ups down the line. Onward, the fi...