Movies starring Melanie Thierry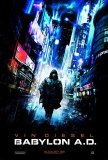 Babylon A.D.
Babylon A.D. has the look and feel of a skeleton: an unfinished outline that whooshes by so fast that it becomes incomprehensible as its storyline and characters are lost in a flurry of fast cuts and poorly choreographed action sequences. The film...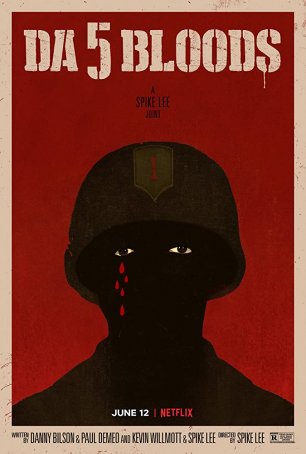 Da 5 Bloods
When it comes to a Spike Lee movie, it would be foolish to expect a politics-free zone. Lee is an activist filmmaker and has never pretended otherwise. He makes movies that entertain and educate but, most importantly, he seeks to challenge. So...