Movies directed by Duncan Jones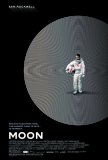 Moon
Moon illustrates a truism forgotten by Hollywood: the best science fiction films are about something. This film does not feature explosions. It does not contain endless, mind-numbing chase sequences. Instead, it's a simple idea-rich storyline th...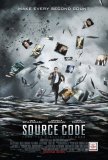 Source Code
Source Code is what might happen if one cross-bred Groundhog Day with 24 and The Matrix. The resultant offspring is not as trippy or successful as any of its parents, but it fits nicely into the growing niche of mind-bending virtual reality experi...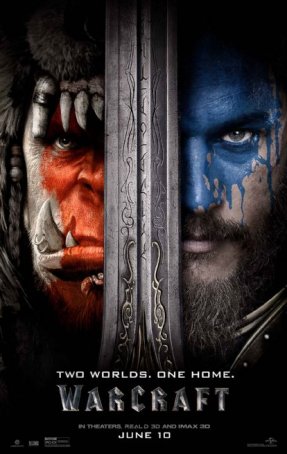 Warcraft
Viewed purely from the perspective of a computer game adaptation, Warcraft can be deemed as successful. For players, it expands the reach of the realm of Azeroth, adding another layer to the game's mythos. However, as a motion picture designed ...