Movies starring Joseph Gordon-Levitt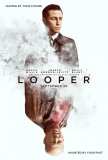 Looper
Looper is a tremendous motion picture experience. Not merely a "very good" one, but a great one. It delivers on all possible levels and its missteps are few and minor. It's a rousing science fiction/fantasy tale with a dose of hard-hitting drama, a...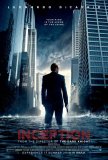 Inception
Undoubtedly, some reviews are going to describe Inception as confusing. Such a description confounds me, and may be more indicative of how accepting people have become of screenplays that allow for no ambiguity and traverse plotlines by blazing tr...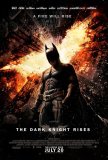 Dark Knight Rises, The
For most superhero franchises, the third movie is a trap. It's there that the Tim Burton/Joel Schumacher iteration of Batman started its rapid descent. It's there that the Christopher Reeve Superman saga had the wheels come off. It's there that Sam...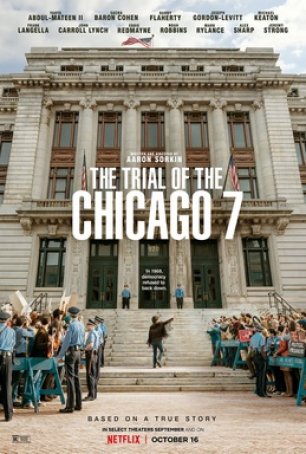 Trial of the Chicago 7, The
The events depicted in The Trial of the Chicago 7 occurred in 1968-69. Aaron Sorkin began working on the screenplay in 2007. But, oh how relevant the story chronicled in this movie feels today... What is it that George Santayana wrote in The L...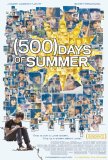 (500) Days of Summer
(500) Days of Summer is a romantic comedy for those who don't often like romantic comedies. Or, to put it another way, it's for those who appreciate the emotions but are unenthusiastic about the clichés and formulas that contribute to the cookie-...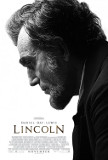 Lincoln
One of the many, many smart decisions made by director Steven Spielberg and screenwriter Tony Kushner when developing Lincoln was not to make it a traditional bio-pic of the 16th U.S. president. Instead, they confined the main story to a one-month ...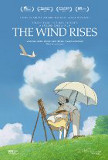 Wind Rises, The
Hayao Miyazaki has long been viewed as the world's premiere animator. His work was so revered by the founders of Pixar that, after taking over Disney's animation department, they worked out a deal with whereby the studio would distribute Miyazaki's...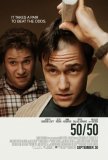 50/50
Movies about characters suffering from cancer are nothing new. Tales of dying individuals have won Oscars, built reputations, and sold millions of boxes of tissues. Finding a unique niche in this crowded field is a challenge, but director Jonatha...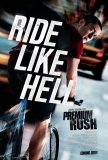 Premium Rush
It comes as a bit of a surprise that, for consistently suspenseful chase sequences, the pick of the 2012 summer crop is the under-the-radar thriller from writer/director David Koepp, Premium Rush. The average chase, filmed with the traditional sele...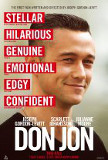 Don Jon
Don Jon is about addiction, obsession, and compulsion. It's about how the elements that drive and define our lives can impede normal, productive behavior. And, unlike a dark film like Shame, which deals with the same subject, it attacks its thesis ...