Movies starring Samuel West Carrington
Love comes in many forms -- platonic, romantic, and sexual -- and this is the issue at the heart of Carrington, a cinematic biography of artist Dora Carrington and her near-lover, writer Lytton Strachey. Though Dora, a heterosexual woman who didn'...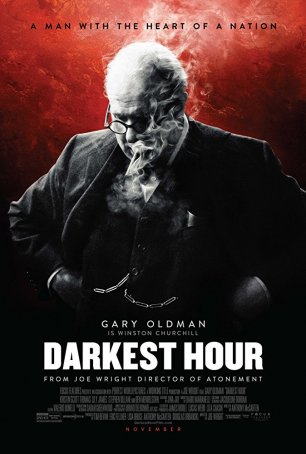 Darkest Hour
It has been a good year for movies related to the 1940 evacuation from Dunkirk. Combined with Christopher Nolan's Dunkirk (about the actual events) and Lone Scherfig's Their Finest (about a clumsy propaganda film made about the situation), ...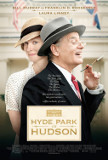 Hyde Park on Hudson
Hyde Park on Hudson represents the odd marriage of an uninteresting, borderline-creepy "romance" and a peek behind the scenes of a notable but unsung historical event. 2012 has seen dramatizations of eras from the administrations of two of America'... Persuasion
Jane Austen, considered by many literary critics to be among the first of the "modern" writers, is perhaps best known for creating believable, strong-willed, independent female characters in an era when women in books were often little more than wi...