Movies starring Tony Curran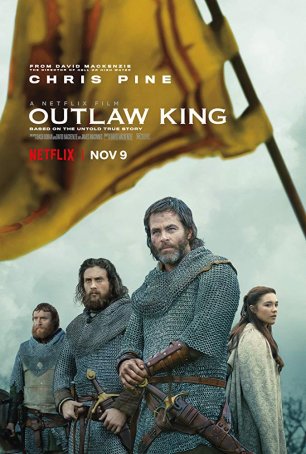 Outlaw King
Outlaw King, a lavish period piece fronted by Chris Pine and Stephen Dillane, could be seen as a follow-up to Mel Gibson's Oscar-winning Braveheart, although this new production lacks the epic greatness that infused the earlier film. Pickin... Underworld: Evolution
Some reviews virtually write themselves, and this is an example. Underworld: Evolution is so much like its predecessor, Underworld, in story, approach, look, and feel that an extended discussions of its merits (and lack thereof) seems redundant. Su...