Movies starring Simon Pegg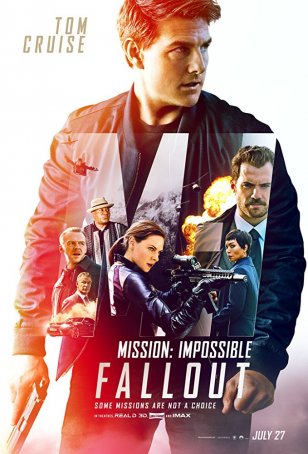 Mission: Impossible - Fallout
Reliability. Of all the qualities one could ascribe to the Mission: Impossible movies, that one is the most cogent. This has especially been true since writer/director Christopher McQuarrie (who seems to be Tom Cruise's personal screenwriter)...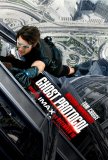 Mission: Impossible - Ghost Protocol
Ghost Protocol is the fourth big screen Mission: Impossible movie and the closest the 15-year old franchise has gotten to being an unofficial James Bond adventure. Globe-trotting and action-saturated, the movie offers everything a good 007 yarn sho...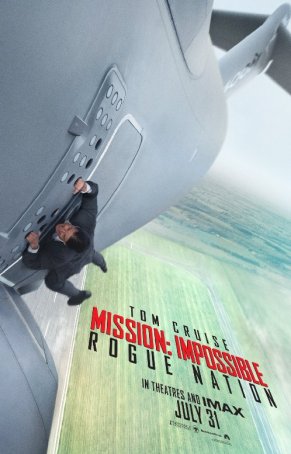 Mission: Impossible - Rogue Nation
2015 has been a banner year for action-oriented spy movies. One early entry, Kingsman: The Secret Service, was a Valentine to '60s British titles. A similar claim could be made about the upcoming The Man from U.N.C.L.E. In November, James Bond wi... Mission: Impossible III
Mission: Impossible III provides lots of action, but too little excitement. It generates lots of pyrotechnics, but too little heat. And it offers lots of Tom Cruise, but too little Ethan Hunt. In short, if you're yearning for a flashy, leave-you...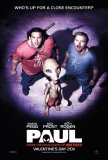 Paul
Paul is arguably the best science fiction comedy since Galaxy Quest. Despite being humorous in its outlook and providing numerous "Easter eggs" to fans of Star Wars, Aliens, Close Encounters, and E.T. (amongst others), this isn't a parody. Outside ...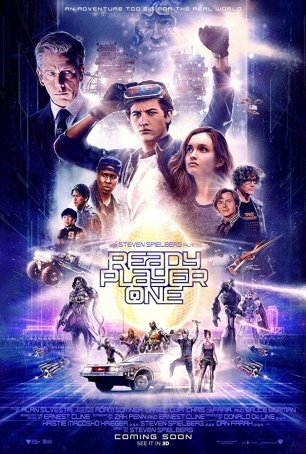 Ready Player One
Ready Player One brings back a little of the Old Spielberg Magic. No, this isn't on the level of a Close Encounters of the Third Kind, a Raiders of the Lost Ark, or an E.T. Instead, it's akin to Jurassic Park: a special effects-laden actio... Run Fatboy Run
Based on the evidence at hand, one has to assume the missing ingredient is Edgar Wright. Wright, the co-writer and director of Shaun of the Dead and Hot Fuzz, is nowhere to be found in the credits list of Run Fatboy Run. Instead, on this occasion... Shaun of the Dead
Shaun of the Dead is a spoof, but at the same time, it's a semi-serious horror movie. It's also an homage to George Romero's Dead series (Night of the Living Dead, Dawn of the Dead, Day of the Dead) and a societal commentary. Admittedly, with so ...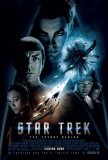 Star Trek
Spoiler Warning! This review contains spoiler elements, especially for those unfamiliar with the general premise. In a culture where seemingly everything is remade or re-booted, even Star Trek, the venerable science fiction TV show and movie se...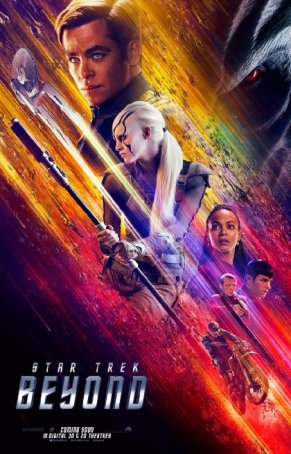 Star Trek Beyond
Note: This review contains minor spoilers, although nothing that can't be gleaned from watching the trailers. Star Trek Beyond is a Star Trek movie, although not an especially good one. Although that description might sound self-evident, the...